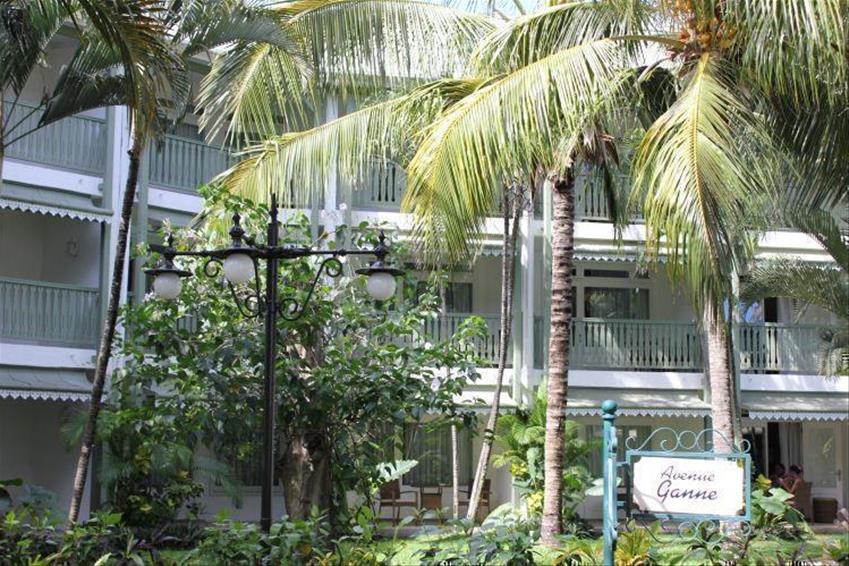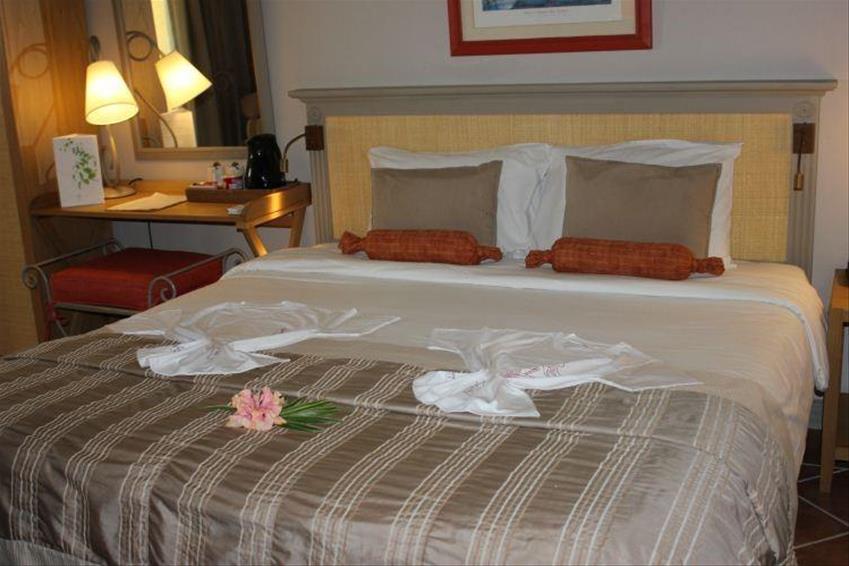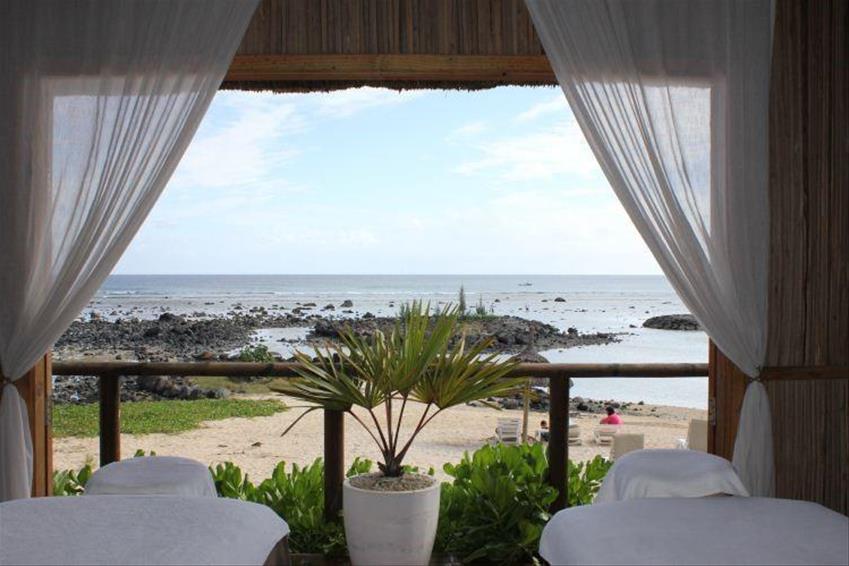 Have you always dreamt of an island holiday, lying on a sandy beach, enjoying good food and great hospitality? Then look no further than World Leisure Holidays' Veranda Resorts. The 4 properties in the group are all very different in style, yet offer consistently great service and ambience. While being on an educational trip to Mauritius during July 2012, our group visited these properties and were delighted at what they have to offer.
Veranda Pointe aux Biches (3 Star) is the perfect holiday spot for families or holidaymakers on a budget. As one steps into the reception, one is greeted by an idyllic island atmosphere created by the sand paths and rustic design. There is no dress code at this hotel, and the barefoot concept is wonderful! This hotel is located in the north coast, only 10 minutes from Grand Baie.
Veranda Grand Baie (3 Star), as the name suggests - is situated right in the heart of Grand Baie and is therefore great for visitors to Mauritius who want night-life, restaurants, shopping and a lot of action. It is one of the oldest hotels in Grand Baie; the beautiful old coconut palms are a testimony to this. Even though situated in such a busy location, one feels like being in a garden when discovering this quaint hotel. The old world charm and Creole architecture is beautifully combined with modern and contemporary furniture and interior decorating.
Veranda Paul & Virginie (3 Star) is a beautiful, romantic 3 star hotel, perfect for honeymooners. It is located in Grand Gaube, only 20 minutes from Grand Baie. It is more spacious and has a grander feel than the other 3 Veranda properties. It's beautiful thatch main building built around a stunning infinity pool, provides a calm atmosphere. Green lawns and swaying palm trees and a second swimming pool, puts this 3 star hotel in a class of its own.
Veranda Palmar Beach (3 Star) is definitely the Veranda property boasting the most beautiful, soft, sandy beach. It is located on the east coast and is a lovely hotel with a "home-away-from-home" appeal. Walking through the reception area, one is welcomed to the beautiful pool area, and the hotel is built in a u-shape surrounding a beautiful garden. As one walk down the path, swaying coconut palm trees greet you and beyond the garden lay a beautiful stretch of beach.
What these hotels have in common is well-appointed rooms, with all the basic necessities. The interiors range from natural colours, to dark navy blues and crisp greens and coral pinks. All the properties except Veranda Palmar boast practical family rooms, featuring a main bedroom and a separate kid's bedroom with bunk beds. In some of the properties an extra bed can even be added to the main bedroom – thus providing space for a family of 5. Most of the rooms offer showers only.
The properties feature 2 restaurants, a main buffet restaurant and a beachfront restaurant and 1 bar. All the properties except Paul & Virginie have kids clubs, this hotel being the prime honeymoon spot. All of them offer some land and water sports and some offer indoor games and a shop. A wonderful feature of these 3 star properties is the 7 Colours Spa's found at each of the properties – offering a variety of services to pamper your stress away and make you feel even more relaxed.
What are you waiting for? It is time to de-stress and relax in tropical Mauritius. There will surely be a Veranda Resort to make your island dream holiday come true!