Istanbul - A home away from home
26 July 2016
Reena Zafar – Travel Counsellor (UAE)
It was one of my greatest wishes to take a relaxed trip to Turkey.
The hotel I chose to stay at was Crowne Plaza, mainly because of its walk able distance from the metro station, and also because of its proximity to all the major tourist spots. The service and the hospitality which I received from the hotel even made me cancel the reservation at the second hotel for the last 2 days!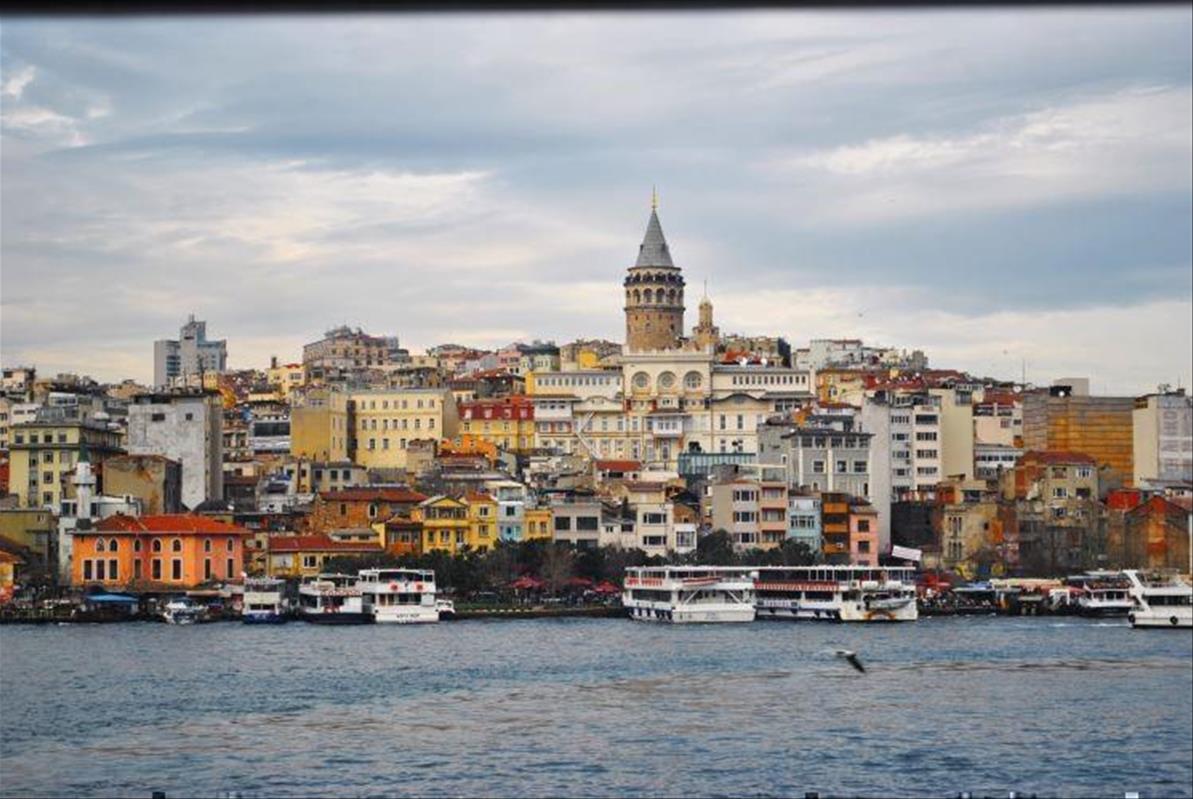 A walk down Takshim street, chatting with the street artists and the musicians took away a lot my stress, as I found myself being captivated by the various stories that each of them had to tell. My Nikon camera never stopped clicking pictures, especially of the historical Galatta Tower. At this time, the Tower was surrounded by shrieking seagulls, the mosques atop the seven hills of the city silhouetted against a soft grey sky.
While sitting on the boat crossing the Bosphorus River, that connects the old city and the European side, the spectacular beauty of the Istanbul in the sparkling rays of setting sun was a mind blowing vision to see. In my opinion, the best way to experience Istanbul at its most magical is to walk across the Galatta Bridge during sunset.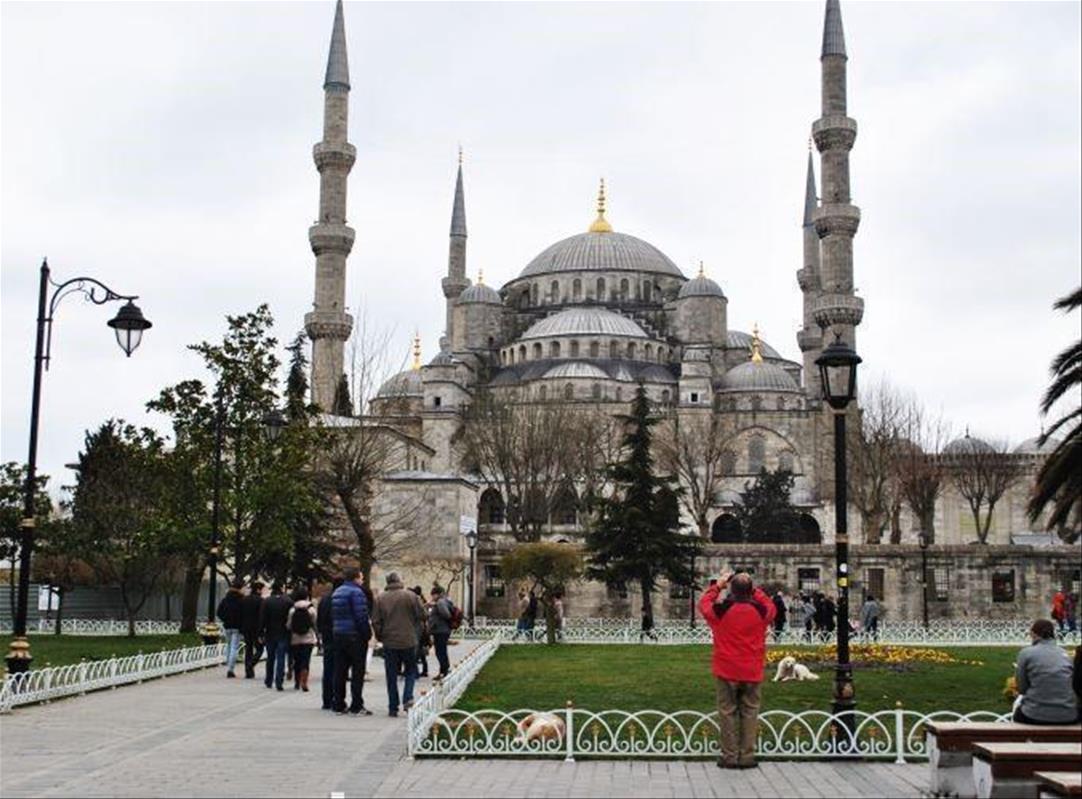 The next day, I decided to visit the historical Hagia Sophia – the great architectural beauty and an important monument both for Byzantine and for Ottoman Empires. Make sure to take the steps to the gallery where stunning mosaics dating back to the 12th century can be seen. As one of the most beautiful buildings in Istanbul ,it is a sight that shouldn't be missed! Nothing could stop me, not even the chilling cold weather to visit Sultan Ahmet and the famous Topkapi Palace – former home of the Sultans. How can I ever forget those Turkish college girls who even offered to take my pictures?
Most of my shopping was done at the Grand Bazar, one of the oldest markets in the world. The delicious Turkish sweets and the spices which I bought from there cannot be compared with anything. The casual nights I spent at the pubs, the traditional coffee shops and the taste of delicious kebabs makes me to visit this city one more time.
My advice to you when planning a trip to Istanbul would be to allow enough time to explore. Too much to see and too little time is a common phrase that it heard from those returning after a visit to this wonderful city.
Share this:
---