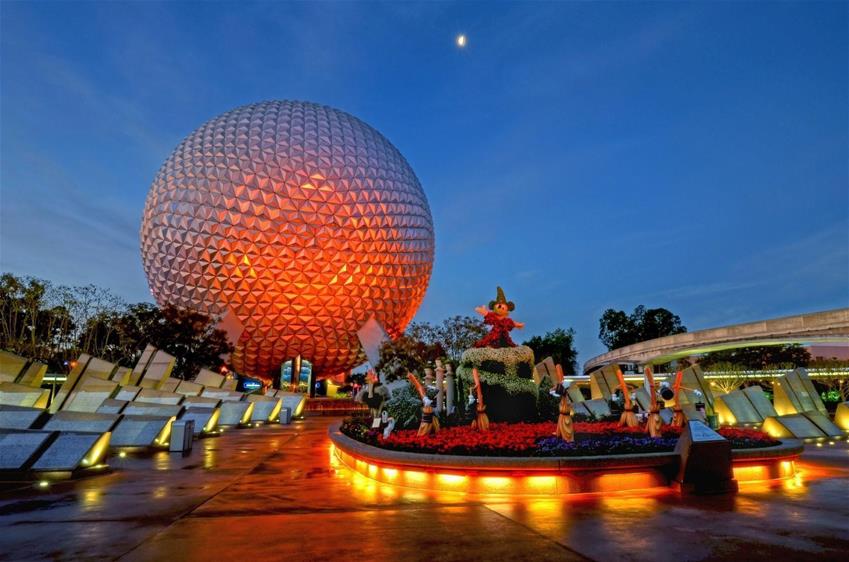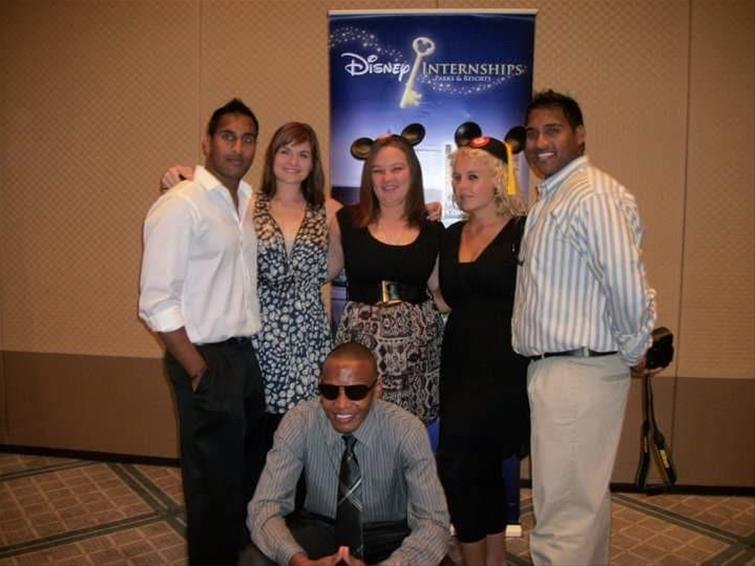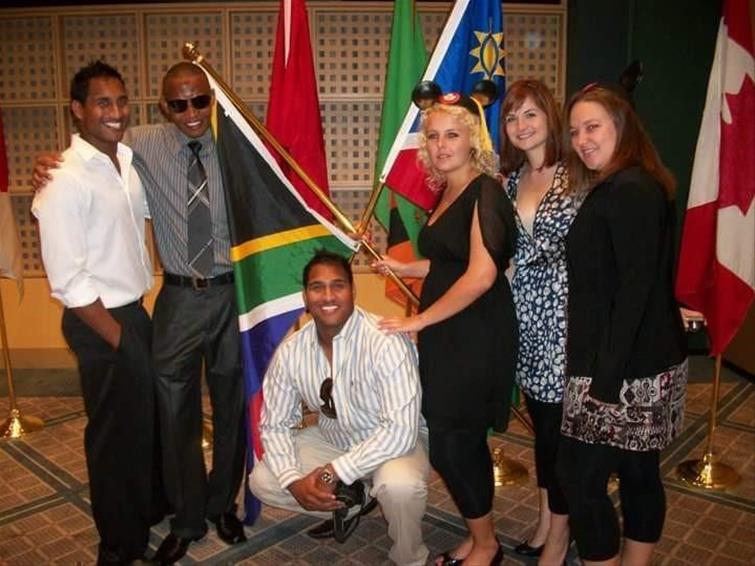 So back in 2010 I had the opportunity to work at the Fabulous Walt Disney World Florida on a Cultural Exchange Program... At that time I had just completed my Travel and Tourism Diploma and was wondering what in the world I was going to do with my life.... Just turning 21 the day before my first ever international flight...
There I was off on SAA to Johannesburg and then with Delta all the way to Atlanta, now let me tell you as a first time international flyer nothing can prepare you for the huge terminals at Atlanta Airport... Needless to say I got lost and had to ask for directions... Trains at an Airport where on earth was I..... Finally finding where I needed to be and heading to Orlando Florida...
Now first of all coming from Autumn weather with no humidity to getting off the plane in Florida and being hit by the sweltering heat and humidity... Well lets just say my hair hated me.... my body hated me and well I wasn't prepared for this at all... They says its like Durban.... Hmmm well it 10 times worse than Durban...
The first couple of days all just melted into one long day.... as it only gets dark at 10 PM... We went from orientation to training to getting our Social Security Numbers and getting our finger prints taken, as we were going to work with children... Late night visits to Walmart, trying to figure out AT&T mobile and what to eat at TGI Fridays were all experiences to remember.
Now for all the training we did, we had been in most of the parks but seeing as we are training we didn't get to see or experience the fun side yet.. We would get time to experience that in the months to come.. Then finally our last day of training came and we found ourselves at EPCOT centre with a bunch of the other South Africans on the same program.... And then it hit me I am hear!... I am in the most wonderful magical place in the world - Disney.... I had to hold my breath as I saw my first Illuminations Show.. And all I can say is that it's truly magical... It was the start of a journey I could have only wished for. I got to experience every park from Magic Kingdom to the amazing waterparks... Each and every signal park has a magical feel to it. You are no longer in the world of man but in the World of Magic and Imagination... Everything is designed to make you happy... Rides, shows, character meetings and even the light shows at the end of each day... There is always something to do and see and guaranteed every experience is Magical...
I cannot wait to show my boys this magical land.....