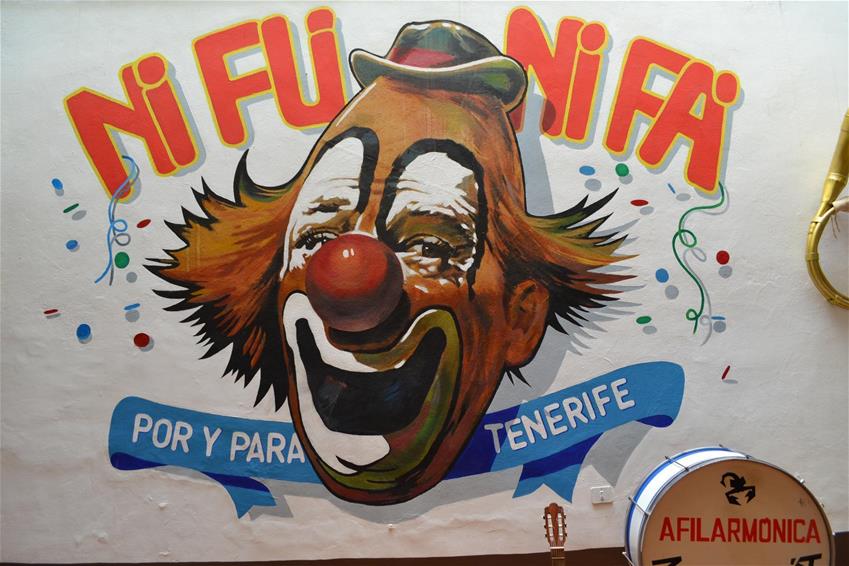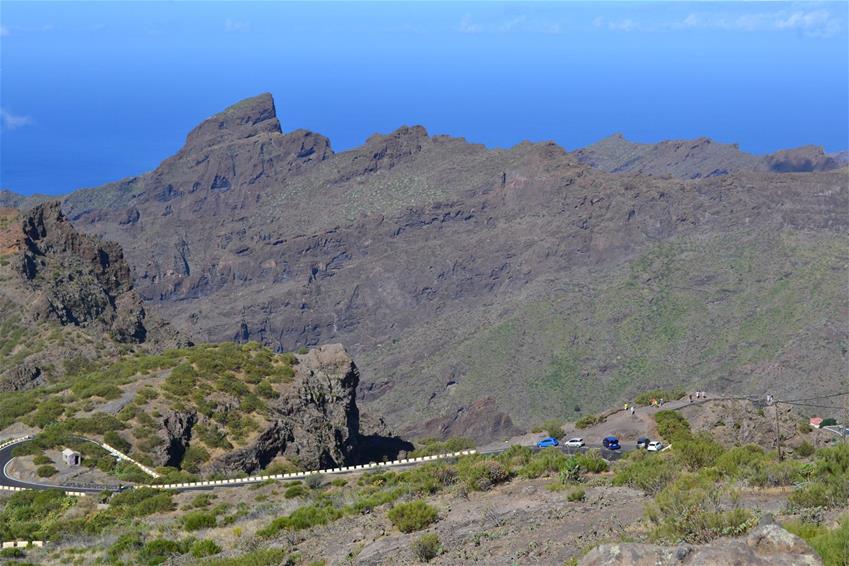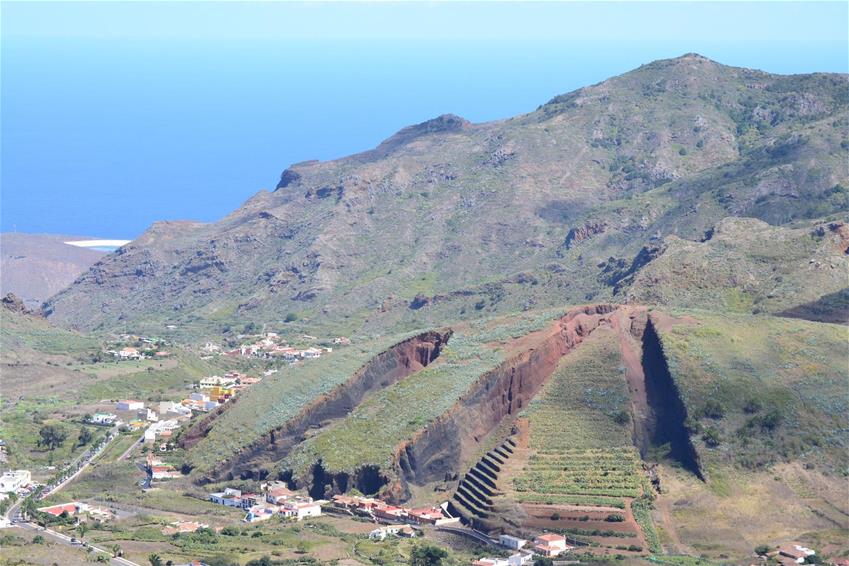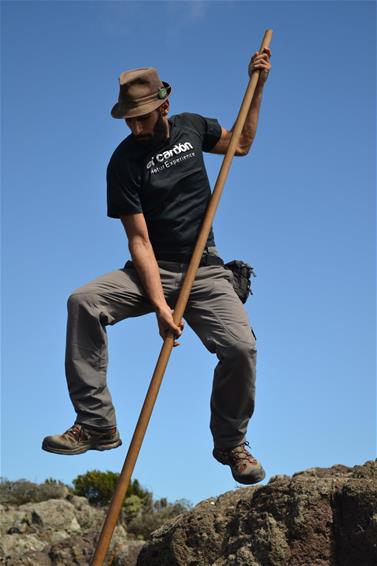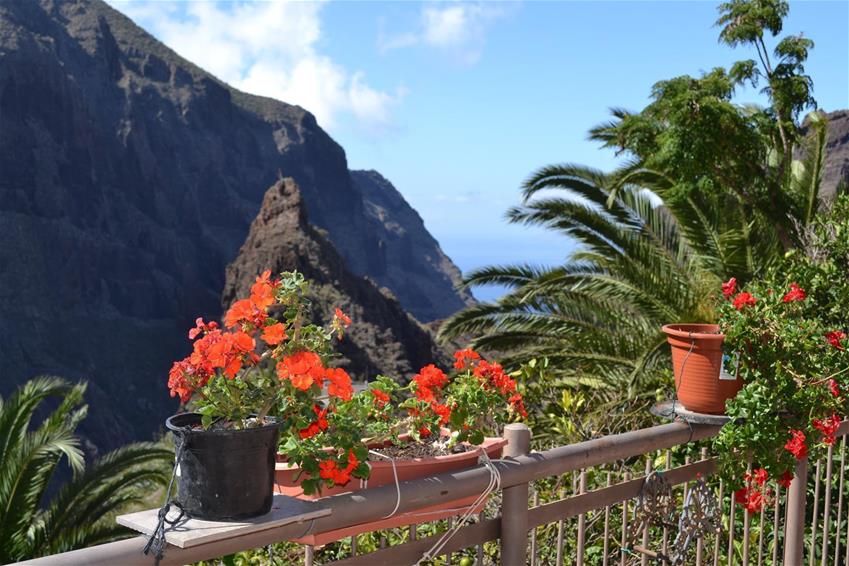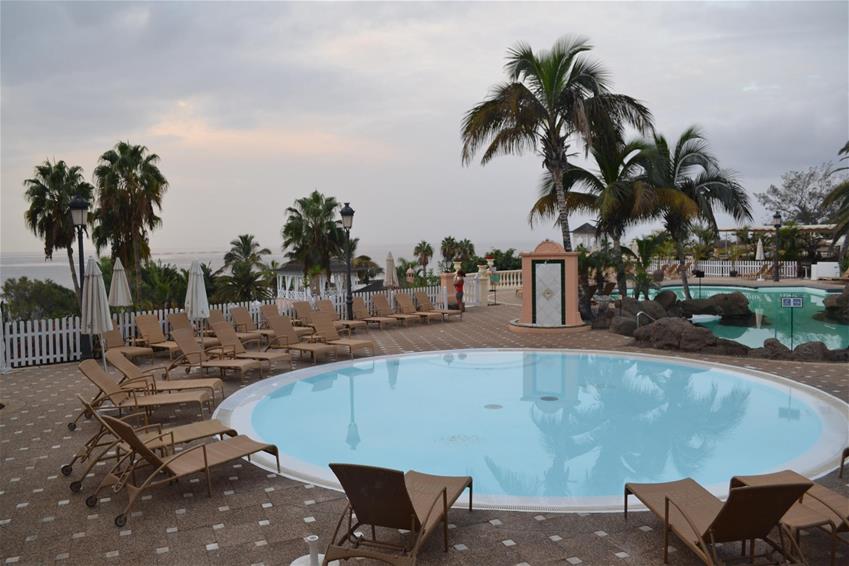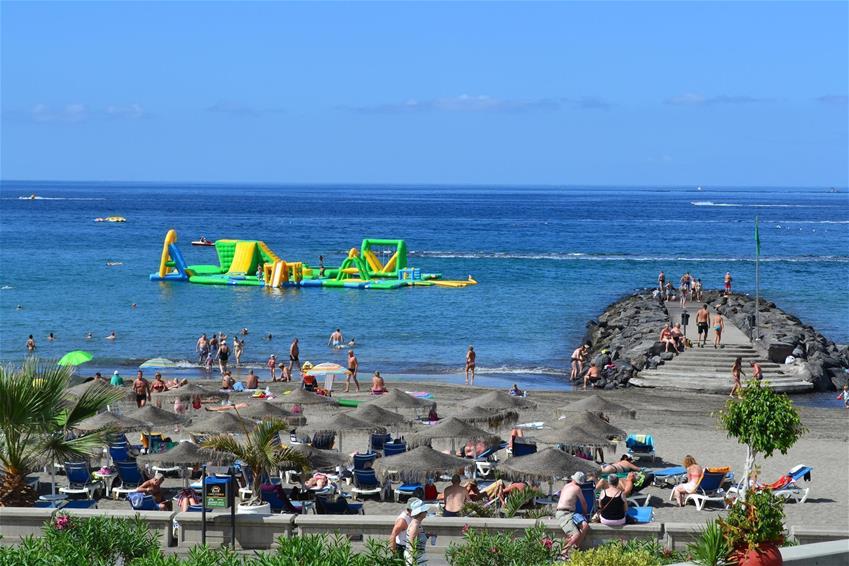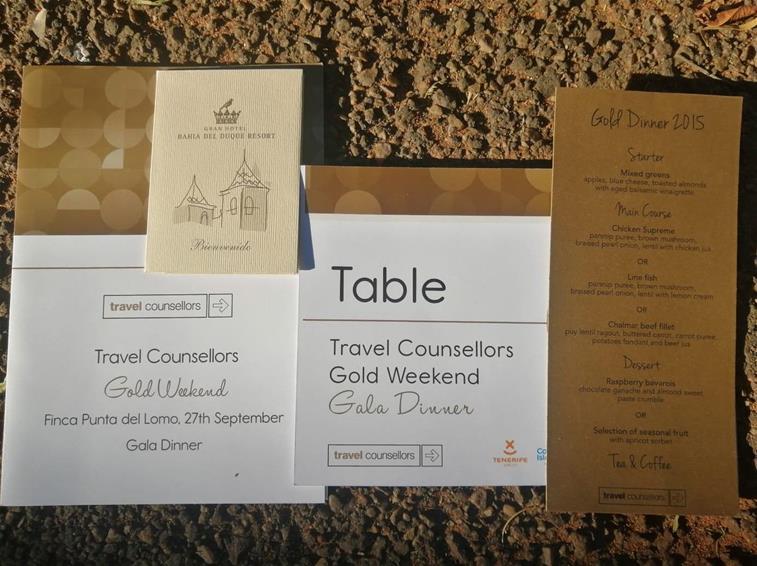 I was very fortunate to visit Tenerife, the largest of Spain's Canary Islands, during a Travel Counsellors Gold Awards Weekend. We stayed in the Gran Hotel Bahia del Duque Resort, one of the Leading Hotels of the World.
Tenerife Island has the look and feel of a desert and has nothing in common with islands like Mauritius, The Seychelles or Maldives. It is a year-round destination and very popular with European and British holiday makers. For us travelling from Africa, it makes sense to combine a trip to mainland Spain or Portugal with the Canary Islands. I would recommend at least 5 nights stay in Tenerife at the end of your trip. This would give you enough time to relax and explore before returning home.
The official language is Spanish, however in the touristy areas English is widely spoken and understood.
The dress code is very informal. If you are staying in a hotel you might enjoy dressing up a bit for the evenings or if you intend to join the popular, Playa de las Americas, famous for its nightlife.
Once a year the island hosts the Carnival de Santa Cruz. A huge carnival with a procession of colorful floats and people dressing up in costumes. It is a big party and similar to The Rio Carnival. During the month of October, they even have a festival dedicated to the art of clowning.
There are 15 Blue Flag beaches in Tenerife ranging from volcanic black sand to soft white sand. It is important to remember good sunscreen and sunglasses. There are a huge variety of water sports to keep you busy and is also home to Europe's biggest water park, called Siam park. A different, but unique place for a swim is in the natural pools at El Caleton. It was formed after the volcanic eruption in 1700.
The highest mountain in Spain, called Mount Teide, is found in Teide National park, a UNESCO world heritage site right in the middle of the island. There are numerous hiking trails or if you prefer, a cable car to enable you to enjoy the scenery.
If you don't have much time I would recommend one of the various excursions on offer to enable you to sample a taste of this beautiful island: from the mountain to the sea. Some popular ideas include wine tours (which obviously includes tasting), boat excursions for whale watching, diving, helicopter rides, cultural trips, trekking, cycling, kayaking and snorkeling… the list go on.
Well worth a visit.