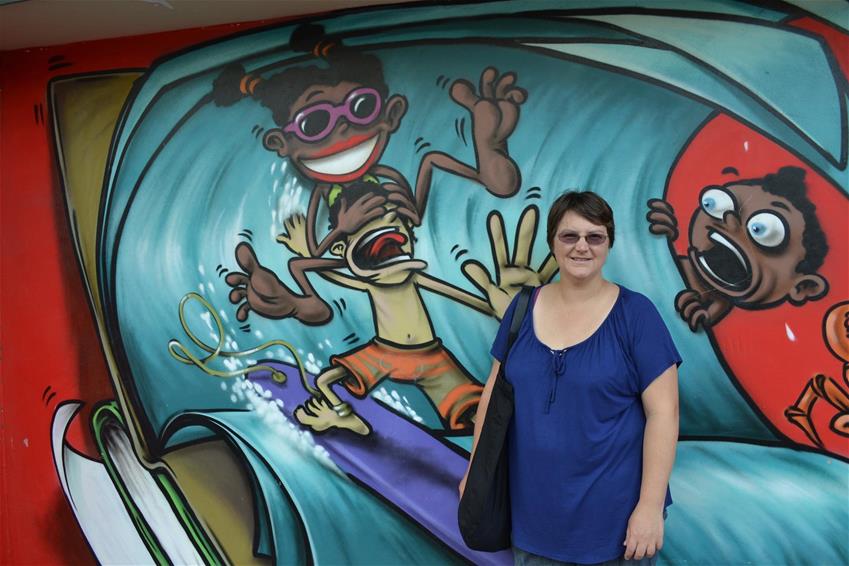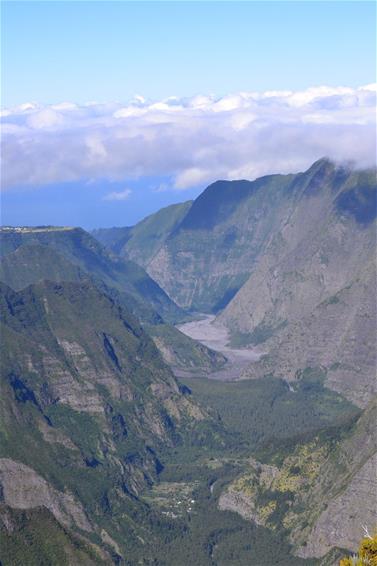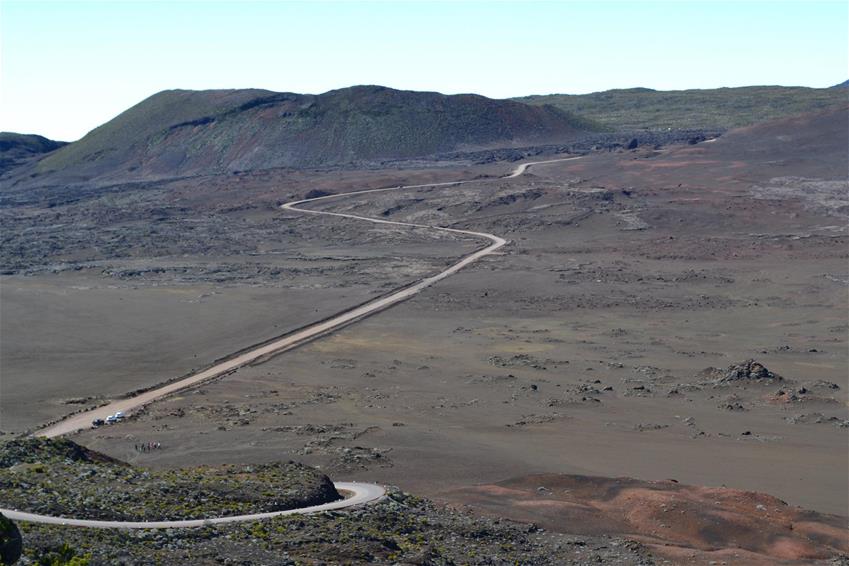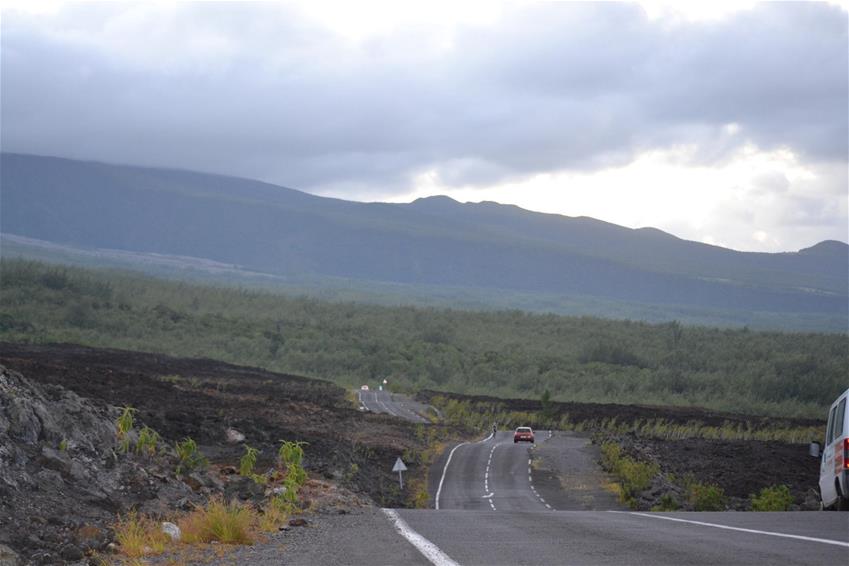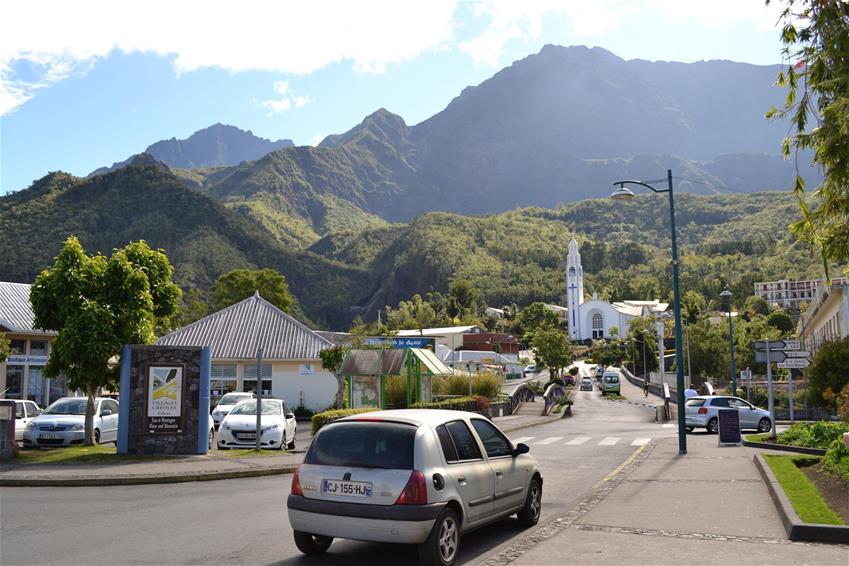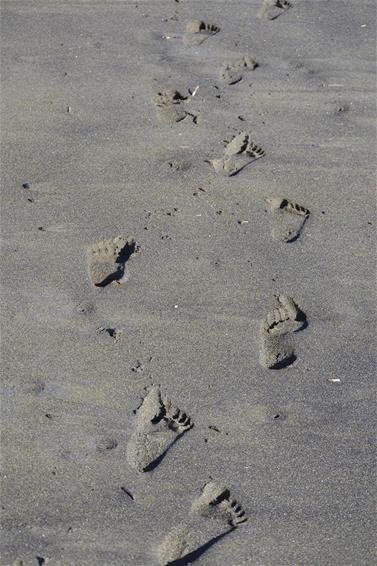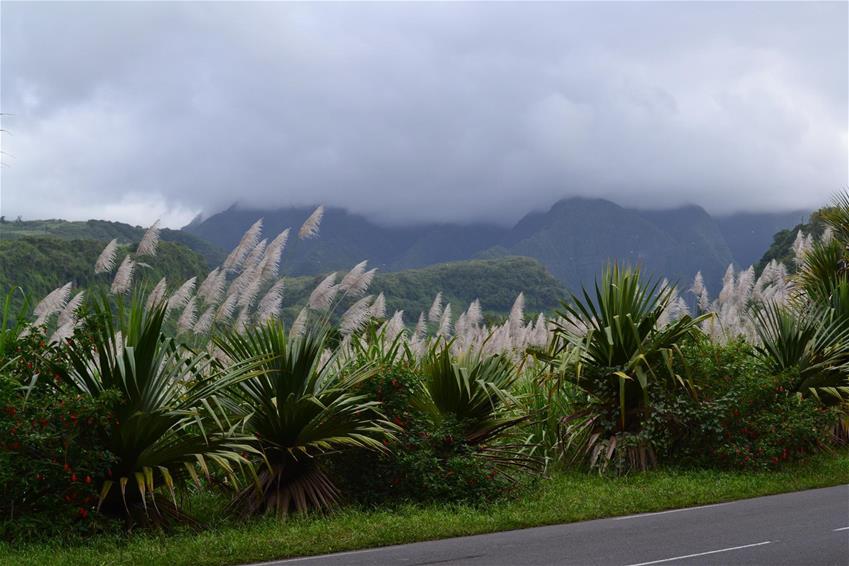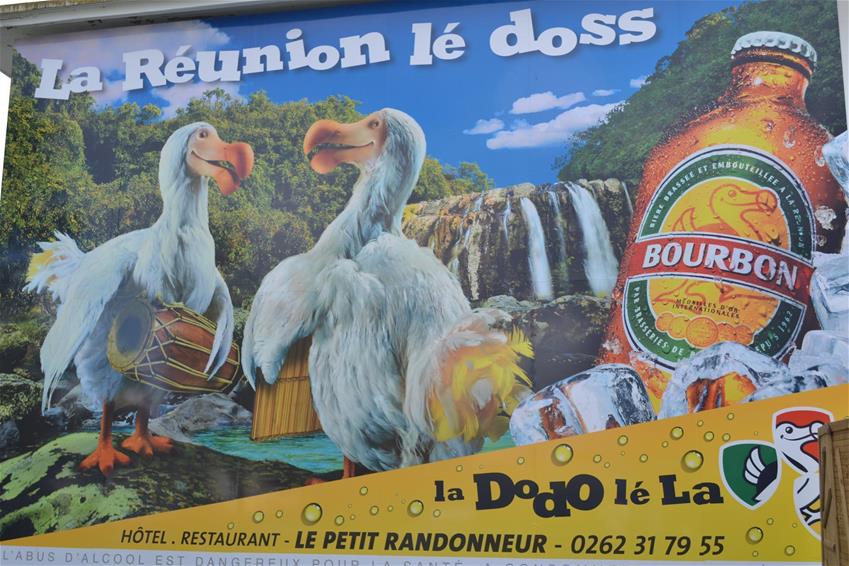 Reunion Island is found on the coast of Africa, only a 4-hour flight with Air Austral to Saint Denis. Even though it is a French overseas island, South African passport holders don't need a visa. The official language is French, and Creole is also widely spoken. (a pocketbook French dictionary will come in handy). The currency is Euro.
Reunion should not be compared with sister islands Mauritius or Madagascar. The 210 km coastline is mainly made up by cliffs and rocky beaches. There are about 35 km of sandy beaches to the west and south coast of the island with beach bars and restaurants – the ideal late afternoon spot - the sunsets are amazing. In one short week you will be able to experience sandy white beaches, lava black beaches and typical rocky beaches.
The climate is warm, tropical and humid. Reunion is very much a year-round destination. However, it is a good idea to pack for all seasons as rain is very common in the afternoon and it could become cold in the mountains.
There are not many high-end resorts or hotels. Alternative accommodation would be B&B's, leisure cottages, hostels and even farm stays.
Unless you only want to sip cocktails on the beach you will really need more than a couple of days to visit Reunion. There isn't enough time to explore everything that this island has to offer.
The best way to explore this beautiful island is to rent a car. Driving is on the right-hand side, be sure to stay clear of the storm drains that lie right next to the road (there is about a 1 meter drop!) Only 98 km of the 2 784 km are freeways. The average speed allowance is 50 – 90 kph. I was surprised with the excellent condition of all the roads.
There are so much to see and do. If you are an adrenalin junky, adventurous or just someone who loves the outdoors then Reunion is the place for you.
To give you some idea: paragliding; ziplines; crawling in lava tunnels; 4 x 4 excursions; horse riding; golf; white water rafting; canyoning (also called aqua hiking), this is where you will be wearing a wetsuit and helmet and you will hike, swim in rivers and jump 10 m down waterfalls into natural pools – for some people this is considered fun!
The best beaches for swimming is on the west coast where a coral reefs form several lagoons with crystal clear water, which is also great for scuba diving; snorkelling; surfing; stand up paddling; kayaking; sailing; kite surfing and deep sea fishing. Do not swim if it is not an approved beach: There are sharks everywhere in Reunion!
Reunion Island is known for the spectacular Piton de la Fournaise, one of the most active volcanos in the world. It is located inside the Reunion National Park and is also a UNESCO World Heritage site. En-route to the volcano is the, Plaine des Sables, a desert area which looks like a moon landscape. It is truly spectacular!
42% of the island is a national park and the best part - there is no entry fee. The island is very mountainous with hundreds of kilometers of hiking trails. A hike to Cirque of Mafate will take you to small hilltop villages, only accessible by foot.
For the best way to get an overview of the island I would recommend a helicopter trip. You will be able to see the craters, waterfalls, the hilltop villages of the Cirques of Cilaos, Mafate and Salazie, the turquoise waters of the lagoon, rainforests and so much more...
There are so many hilltop views. Take my advice: try to be at the viewpoint by 09h00 as clouds often obscure the best viewpoints later in the day.
My ultimate favorite town in Reunion is without a doubt, Cilaos. This is not because of the healing waters of the only natural spa on the island. It is not because it is the only place on the island where grapes are grown for their local wine. Also, not for the tasty lentils or their hand made embroidery. It is the highest town on the island with a spectacular setting but wait for it….the road to get to Cilaos is not for the faint hearted. 30km of beautiful but extremely narrow and winding road. 400 turns with hairpin bends and narrow tunnels. A piece of advice: Do not attempt this road after dark (speaking from experience when we only arrived at 20:00 – nail-biting!)
I had so much fun on this beautiful island. There were so many surprises: the graffiti art in St Denis; visiting the grave of a famous pirate; the cuisine and traditions of the locals; the fisherman's villages; waves crushing on the rocks; the breath-taking views; sunrises over the valleys; post card images …