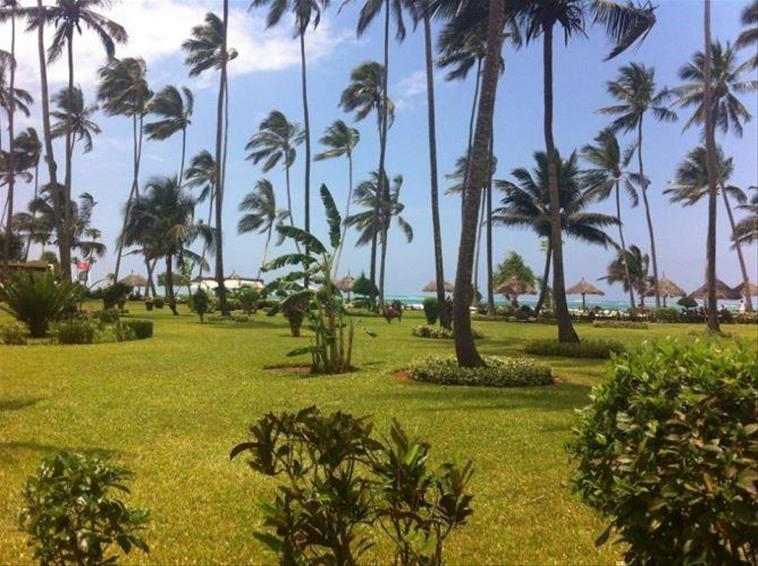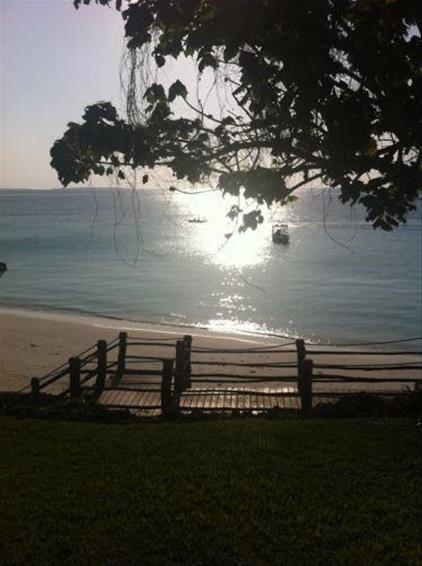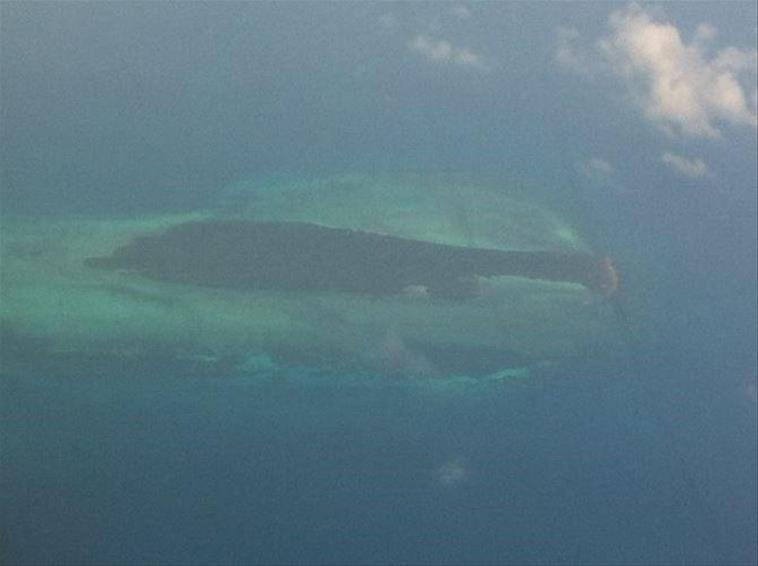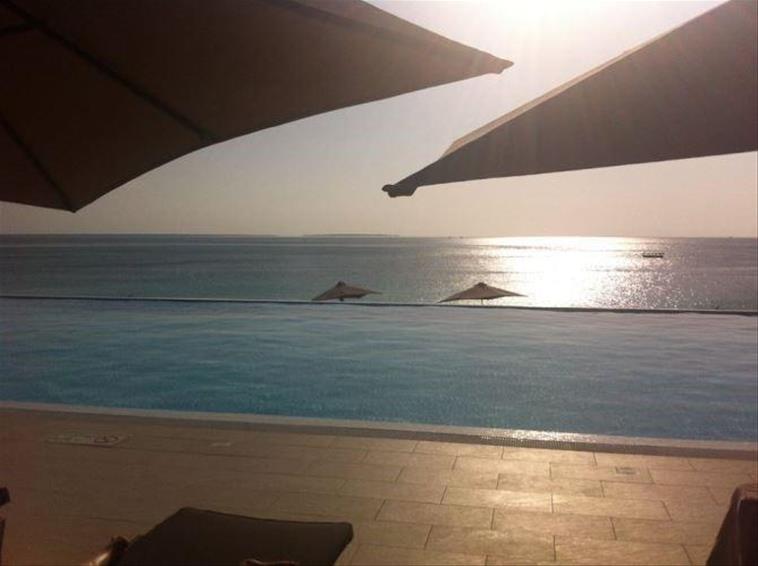 The Zanzibar Archipelago, is located in the Indian Ocean just 15 miles off the coast of Tanzania, and is a breathtaking escape.
This is a Wonderful untouched Jem, with soft sand, beautiful weather, friendly people and luxury accommodation what more could anyone ask for? Oh and not to mention amazing food, this is a great holiday destination for the whole family, this Island has so much to offer with great packages available and direct flights on Mango.
Turquoise-blue water; shallow sandbars perfect for wading; and many small, nearly deserted islands virtually unvisited by tourists. Explore the World Heritage Site of Stone Town.
It's a great choice for a romantic getaway or a honeymoon and is also a lovely choice for weddings on the beach or family beach break it has something for everyone.
There are many activities that will allow you to experience the history such as viewing the ruins, touring the famous Stone Town and various spice tours. As there are so many fine beaches, there is a huge variety of watersports offered in Zanzibar.