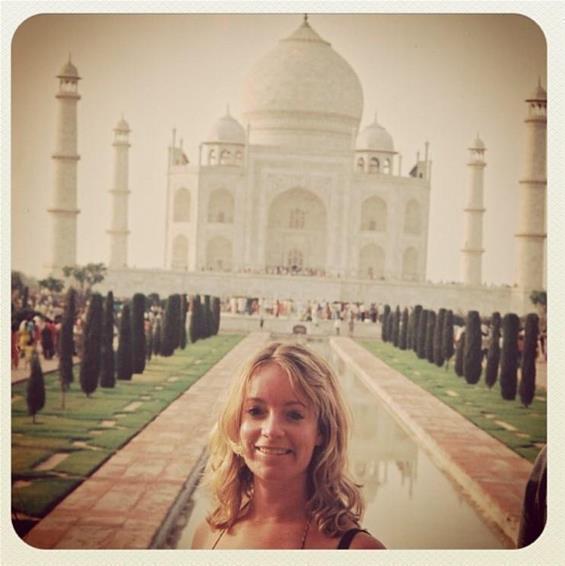 India is a truly incredible (& colorful!) From the Majestic palaces in the desert of Rajasthan to the bustling & busy streets of Delhi & Bombay.
India & its people welcome you with open arms and transport you into their enchanting past, magical present and mystical future...
The Taj Mahal experience brings tears to your eyes - it is a breathtaking symbol of true love. The exotic smells wrap around you and the mouth watering food leaves you hungry for more...
If you are looking for unspoilt palm fringed beaches or a yoga retreat in the mountains - India offers this and more!
I loved my time in India and I know you will too :)