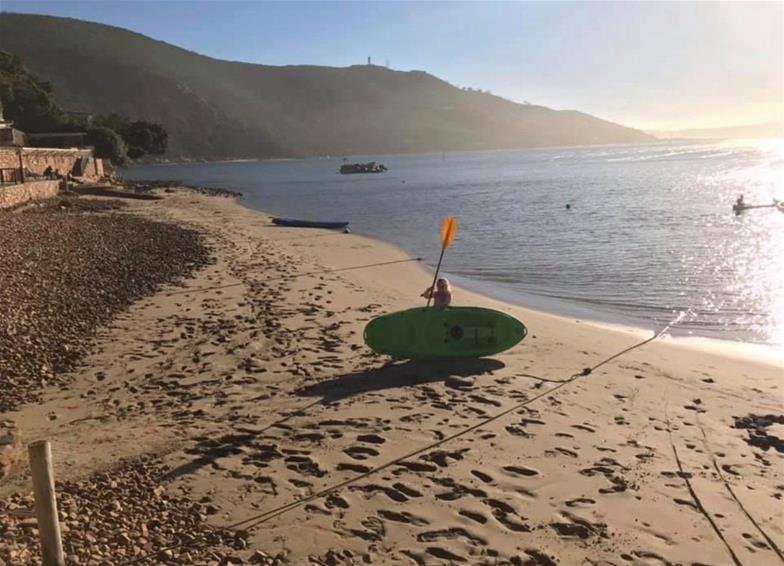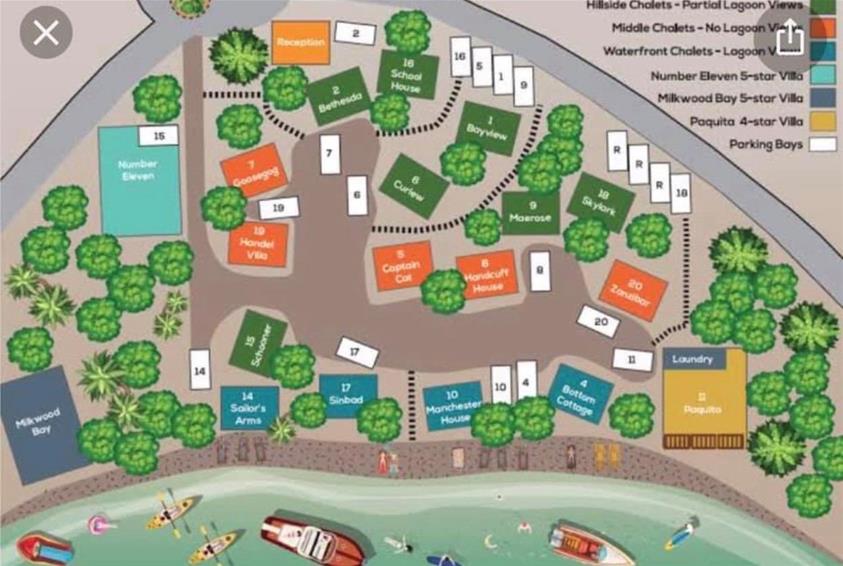 My family & I were privileged enough to spend an unforgettable night at Under Milkwood in Knysna over Father's Day weekend.
My Husband was even presented with a Gift of biltong & fudge to celebrate Dad's Day! It's all about the special touches. x
Location - Location - Location! Situated on the beach in the prestigious Knysna Heads area, log chalets dot the hillside amongst tropical fauna & flora.
As soon as you arrive you feel like you are officially on holiday - that is always a good sign of a great property & that an awesome vacay or break away awaits!
Each chalet is sea-facing (most have a sea view & some are beachfront), modern, cosy, with braai facilities & are kitted out with everything Le Creuset - oh I say! Absolute luxury!
The beach is breathtaking & made me feel like I was chilling back in Mauritius! Enjoy free use of the canoes & SUP's to explore the magical lagoon.
Under Milkwood offers the best location in town for sunsets that leave you in awe of Mother nature & her beauty!
The staff are incredible - they are so friendly & helpful x
As a travel agent, not being able to travel overseas or plan a carefree holiday is not the norm. However, I have discovered so many local treasures on my Mzanzi adventures over the last year & I feel so blessed to be scouting fab & fun holiday spots for my clients - This is one Resort not to be missed!
Don't delay! Contact me today to book your vacay or breakaway.