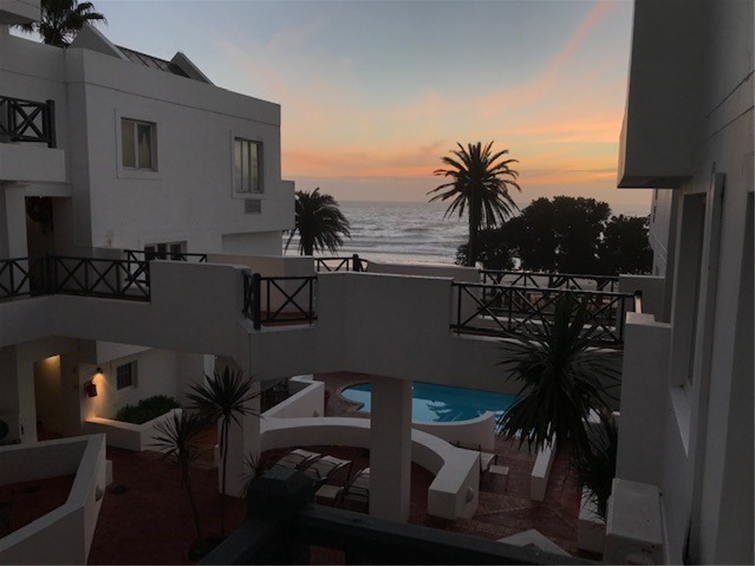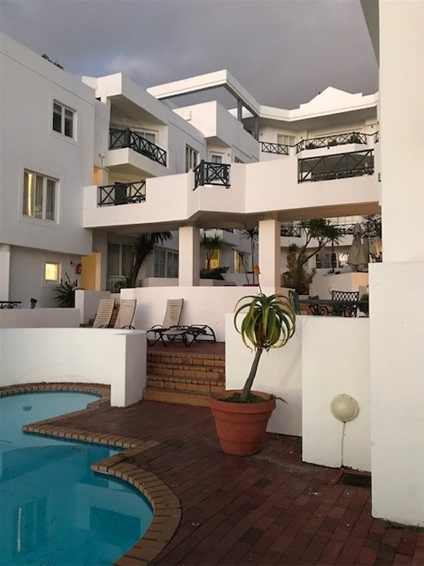 Place on the Bay – Camps Bay (29 June – 2 July)
My family and I were lucky enough to enjoy 3 marvellous nights right in the heart of the Camps Bay strip, across the road from the world-famous Camps Bay Beach!
We thoroughly enjoyed our stay at Place on the Bay – it has a Santorini vibe and I was transported back to some Greece memories and to some fabulous carefree travel memories!
We stayed in a 2 bedroom duplex style apartment which had lovely sea views. There was an easy access pool, they offered a daily cleaning service and it was fully equipped with all the mod cons one could wish for! 2 bedrooms and 1 bathroom upstairs – it was bliss falling asleep to the sound of the ocean. Downstairs had another bathroom with a shower, an open plan kitchen, dining and lounge area as well as an outdoor patio – spacious & comfortable.
Thank you Place on the Bay for a fabulous family vacay!
Don't just dream it – live it! Let me take you there. Sherrilyn.guess@travelcounsellors.co.za