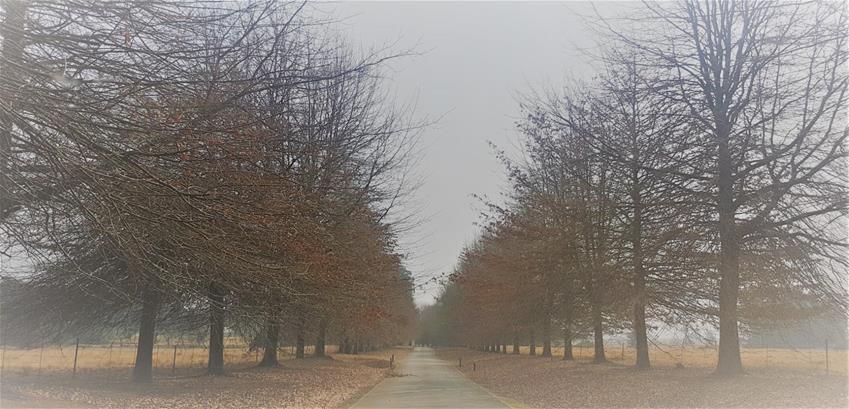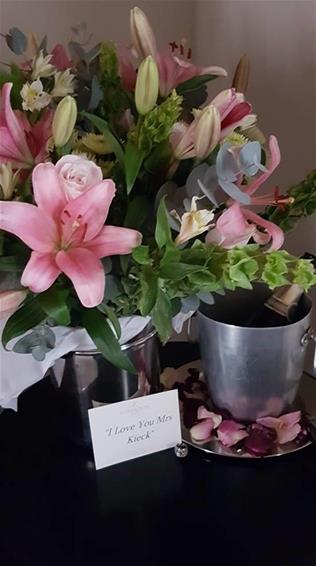 We had an afternoon and overnight stay at Fordoun Spa & Boutique. There couldn't have been a more romantic or magical way to celebrate our 10 year wedding anniversary.
Fordoun Spa & Boutique being just over an hours drive from Hillcrest is off Nottingham Road in the Natal Midlands.
It is perfect for a sneaky escape from the real world.
We started the afternoon off with a full body couples massage, followed by a liquid yoga bath. Have you ever had a massage where you drift in an out of a slumbering coma, when you are not sure how many pairs of hands are on your back and you can feel yourself melt into the massage bed. It was pure relaxation! After a little break of lounging in gowns and drinking coffee, flavoured waters, reading magazines we finished our pamper sessions off with a super cleansing facial.
Dinner was delectable. Picture the romance - a roaring fire, hearty, beautifully plated, great tasting food, Red wine … I started with a Trio of Pâté - Midlands Trout-, Chicken Liver - and Forest Mushroom Pâté, Served with crisp Melba toast and Herb Salad. My hubby started off his feast with the Oak Smoked Duck Breast combined with a Mustard Cream Cheese Crêpe, Fig and nut brittle and herb oil. Mains were Cider Braised Pork belly for her and Slow roasted Lamb Shank for him . As much as we were tempted by the sweetness of the dessert menu we just couldn't and chose to rather finish off our perfect meal with red wine in front of the warmth of the fire.
The rooms are spacious with underfloor heating, all the amenities that one needs from big fluffy gowns, big bath tubs, rose petals on the bed.. even the mist rolled in to help set the scene.
Well done Fordoun and very well done to my Hubby for arranging the Flowers and Champagne! It was all in all so romantic I was almost tempted to start my blog with "Once upon a time, in a land far far away."