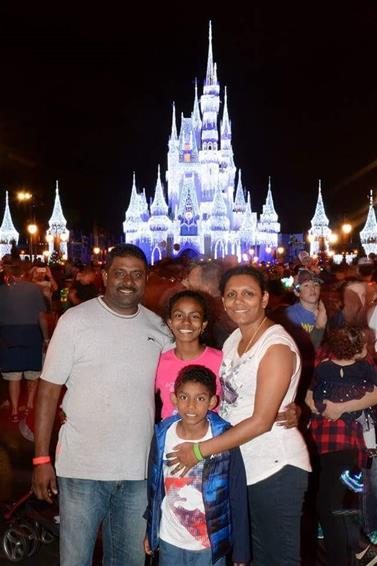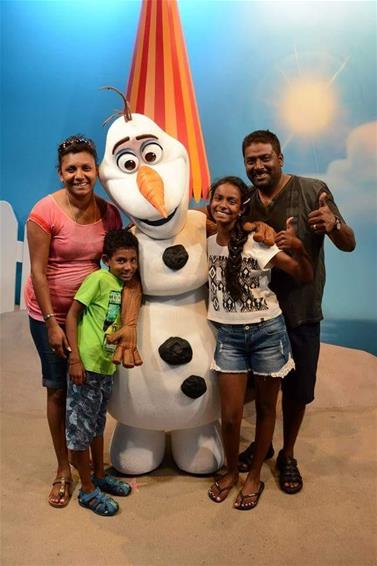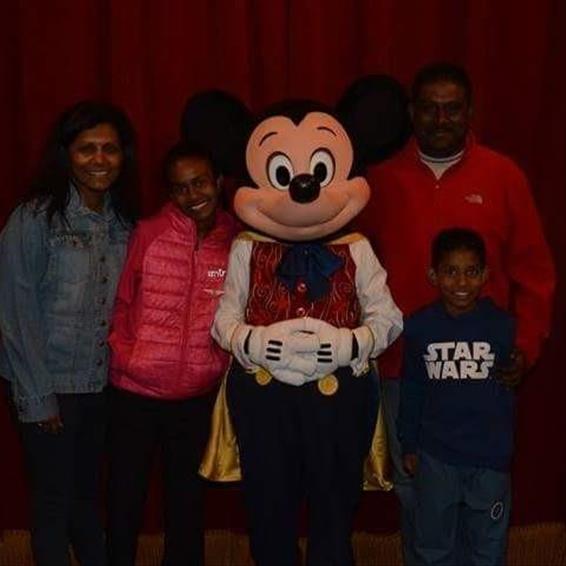 We visited Disney for an 11-night stay in December 2016, staying at the Disney All-Star Movies resort. Our experience through all the Disney theme parks was just amazing.
The parks are very big, and one tends to do a lot of walking, so prepare for this before your arrival and make sure that you wear comfy shoes. Once your booking is confirmed you can register on the My Disney Experience website and download the app. This works very well with your magic bands which are normally included with the Ultimate ticket passes.
The Disney Resort operates a very timeous shuttle bus system. These busses operate between all the Disney hotels and parks.
I would recommend at least 2 days per Disney theme park, in order to experience all that the parks have to offer. One can be selective with the water parks.
We didn't get to visit Universal as most of the rides were closed for maintenance just before the peak season. Unless your family are all very big eaters, I don't recommend purchasing the meal plans.
The meals are very big and can be shared if travelling with small children who don't eat very much, otherwise you might feel that you are being wasteful. Once our magnificent vacation had come to an end, like all good things do, we headed to Victoria Island - British Colombia in Canada.
Here we visited family over Christmas and New Year.
The island is very small; however, it is absolutely beautiful through the very cold weather at that time of year. We were lucky enough to even have some snow on New Year's Day.