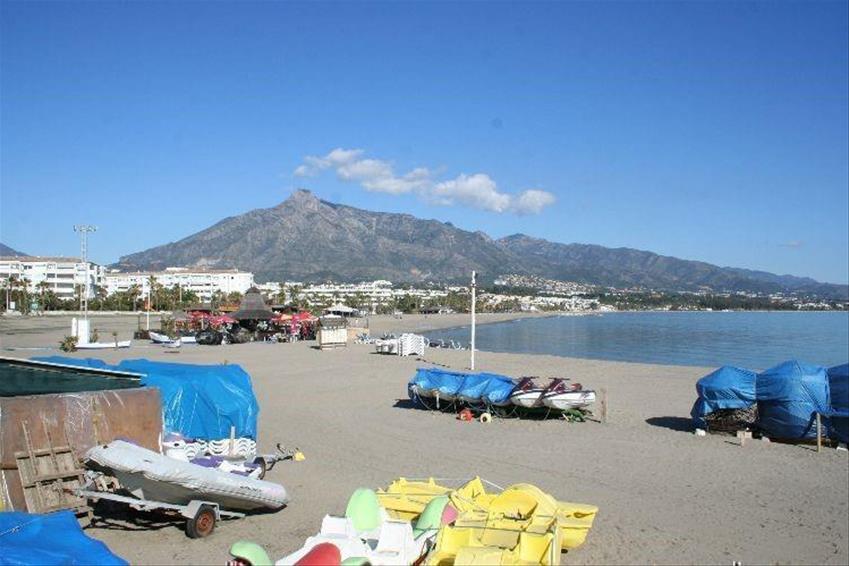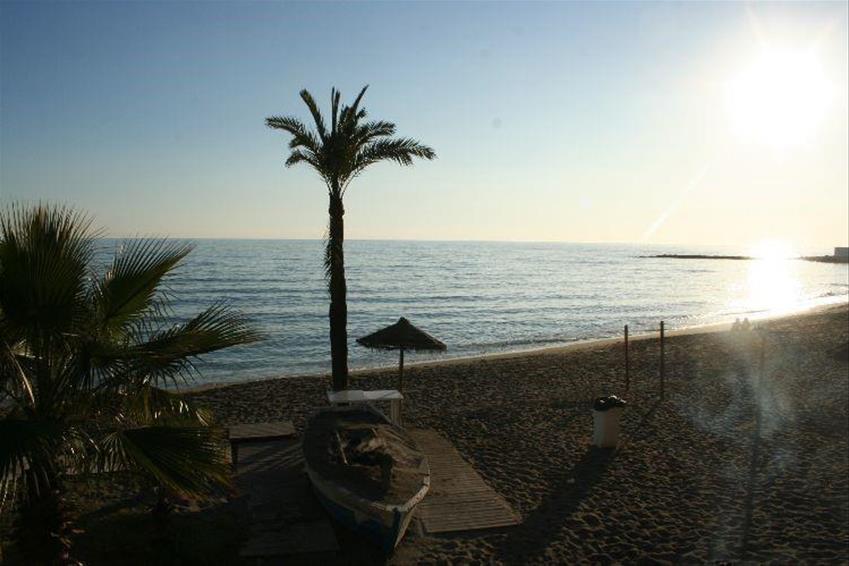 In November 2008, I attended the Annual Travel Counsellors International Conference held in Marbella, Spain. Marbella is one of the finest cities on the Costa del Sol. It was the largest tourism event hosted by the Spanish Tourism Board. Travel Counsellors from 8 countries worldwide attended this awesome event, with about 1200 delegates.
We travelled with Iberia Airlines from Johannesburg to Madrid and then a short flight from Madrid to Malaga. The transfer from the airport to the hotel took us about 45 minutes by coach. I stayed at the luxurious 5 Star Melia Don Pepe Hotel, which is situated on the beach front. Yes it was winter in Malaga, but waking up to a beautiful sunrise across the ocean every morning was a spectacular view, that's why the Spanish rave about their 325 days of sunshine a year!
Malaga is definitely a golfer's paradise with over 60 golf courses to choose from, they even have night games. There are loads of activities and excursions that Malaga has to offer for the young and old from; amusement fun parks, flamenco dancing, rock climbing, visits to Bull Rings, wine tasting, Paella cooking and the famous Picasso Museum is just a few to mention. I thoroughly enjoyed the Paella Cooking lessons and of course making our own Sangria.
Puerto Banus is about a 5 minute taxi ride where you will find famous designer boutiques, restaurants and where the rich and famous hang out. You will find marinas with the most luxurious yachts.
I definitely recommend Costa Del Sol to any beach lover and I will be returning soon.