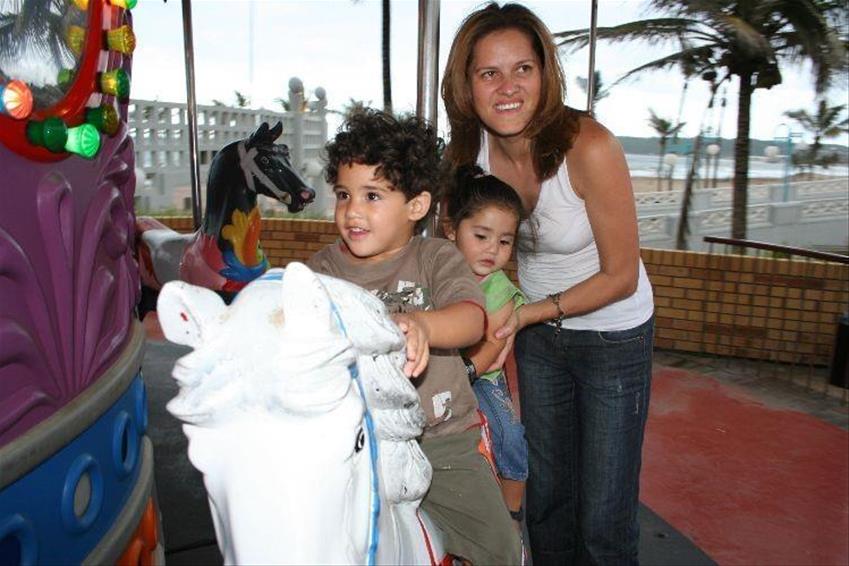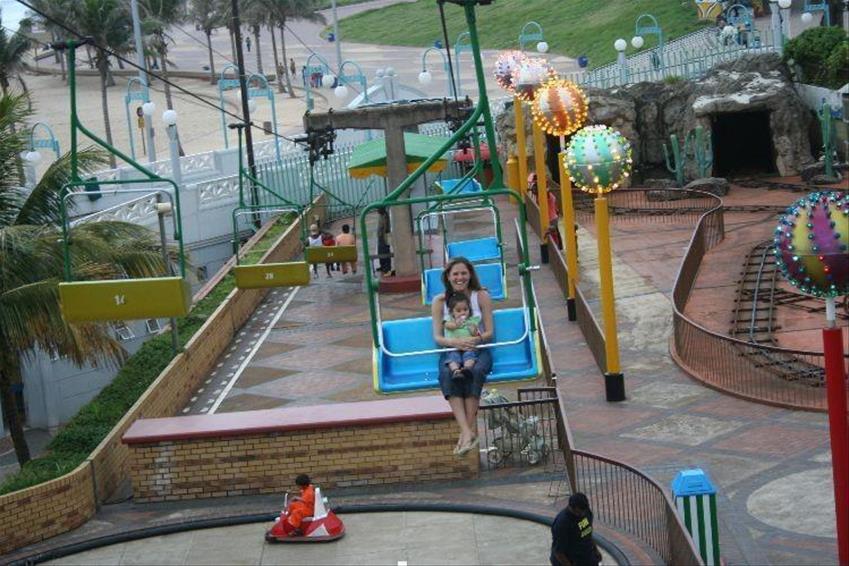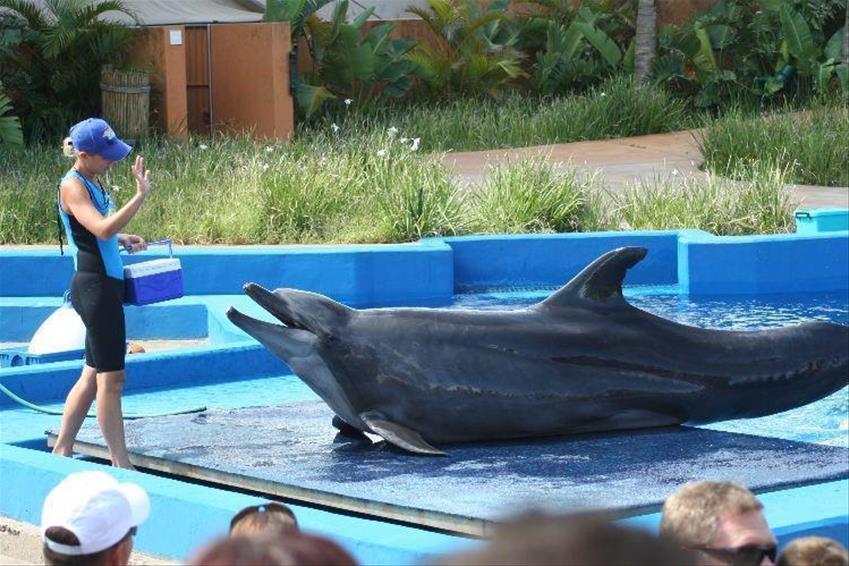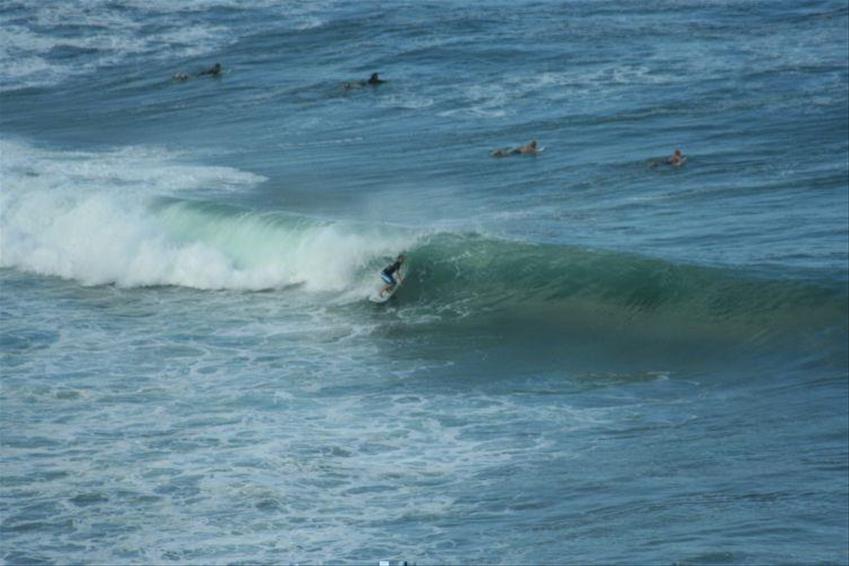 When you have toddlers one tends to think that a vacation or holiday would be a nightmare but in March 2007 we decided to do a bit of local travel and visited Durban.
With Durban only being a 2 hour flight away from Cape Town, it wasn't that bad travelling with the kids. We stayed at the Balmoral Hotel on Marine Drive in Durban, which is located on the beachfront. The Hotel is child friendly we had a family room which had a king size bed and a double sleeper couch.
There are loads of activities to do for the whole family, on the boardwalk there is a fun park for the kids with rides and amusement centre. If you don't want to swim in the ocean, there are swimming pools on the beachfront. Mini Town is a miniature city replicating Durban and it is also situated on the beachfront. Take a rickshaw ride along the beachfront, they are known for their magnificent head-dresses with beads and other decorations. This fleet of tuk-tuk type three-wheelers is a great way to see the "Golden Mile", 6 kilometres of Durban's finest beachfront. Durban is also famous for hosting national surfing events.
We visited the well known U'Shaka Village which is the largest marine theme park and has loads of adventure for the whole family at Sea World, Water slides of Wet 'n Wild, Boutiques and Restaurants.
We visited Flag Animal Farm close to Balito (north coast) and the kids had a wonderful time, feeding chickens, ducks, rabbits and pony rides. They also have a tea garden serving light meals. It's pram and wheelchair friendly.
If you would like to see the cultural side to Durban, there are loads of Museums, cultural centres and traditional Zulu villages to visit where you can also see the famous Zulu dancers in action.
The port of Durban is the 9th largest in the world and has also become very popular with stopovers for Cruise Liners. One can also take a Sunset Cruise in the Harbour.
I will definitely recommend Durban as a mini break-away fun holiday for the whole family to enjoy.