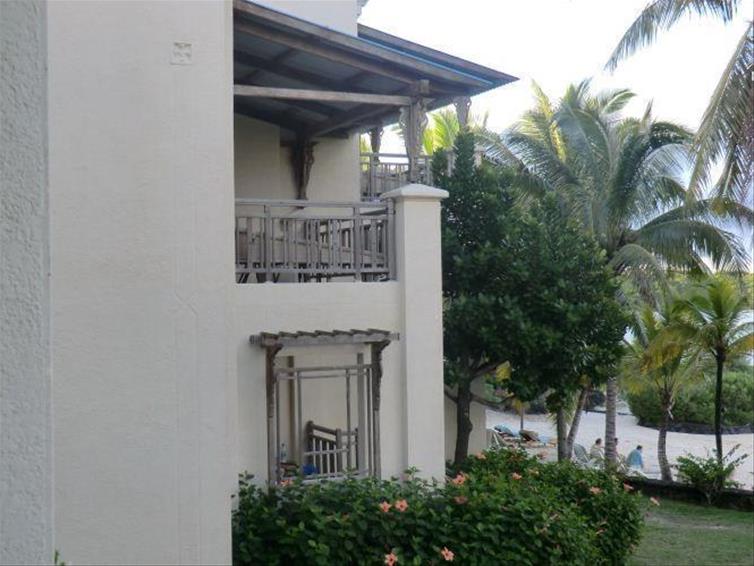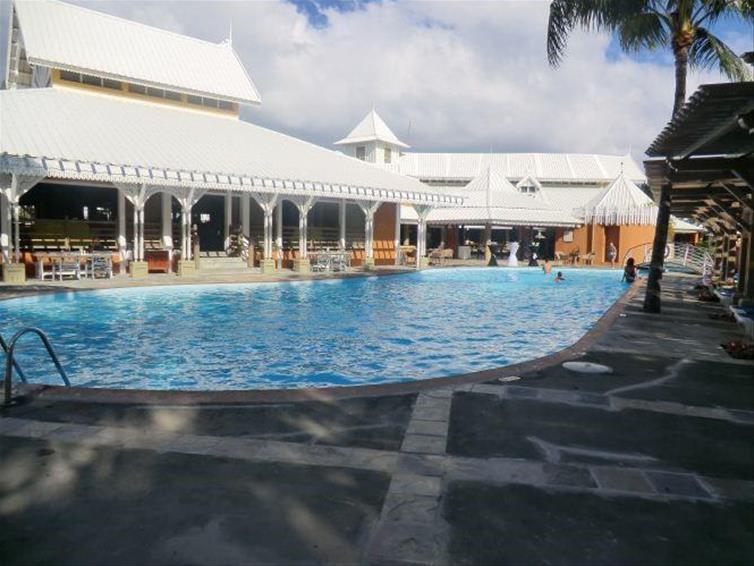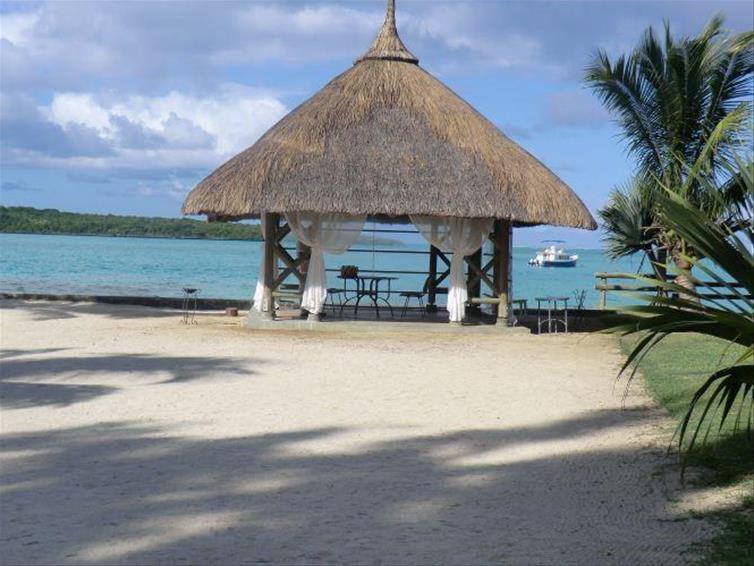 A short four hour flight on SAA from OR Tambo Airport and we arrive on the magnificent island of Mauritius. The island is lush and green and lies like a jewel in the Indian Ocean, surrounded by an amazing aquamarine sea. Greeted by Sega Dancers and warm sunshine, you know you have arrived on this beautiful paradise island. We stayed at the Five Star Shandrani Resort & Spa, a short ten minute transfer from the airport. The transfer was provided by Mautourco, and they offered water for the thirsty travellers even on this short journey.
Once at the Shandrani, we entered the huge double gates and arrived at this stunning property which falls under the Beachcomber banner. The Shandrani is situated in Blue Bay on the south-east coast of the island. There are 327 rooms which are cool and spacious. There are Superior rooms, Superior Beachfront Rooms, Deluxe Rooms, Family apartment, Senior Suites and Family Suites. All rooms have individually controlled air conditioning, minibar, an electronic safe, a telephone, a television with satellite channels and hairdryers. The bathrooms all have a separate shower and bath as well as double basins. Complimentary tea and coffee facilities are provided. Some soft furnishing refurbishment is taking place from June until September which will make the resort even more breathtaking. We stayed on the Serenity Plus package which is a fully inclusive product which covers all meals, all drinks, most sports, activities, recreation and entertainment. This package also includes one complimentary 45 minute massage per adult, per stay of a minimum of 4 nights. It also includes your room's minibar which is replenished once a day. We had a choice of five restaurants to cater for our every fancy and we were spoilt for choice. The food was delicious wherever we ate. They also have a Mini-Club for children so that parents can relax and enjoy the peaceful surroundings. Baby sitting is available on request. We were privileged to visit another property, the Preskil Beach Resort. Preskil means "nearly and island" as it is almost completely surrounded by water, with just the entrance to the hotel on land. The hotel is a quick 15 minutes transfer from the airport. The Preskil is situated on a natural private peninsula along the south-east cost of Mauritius, near the historical village of Mahebourg. A beautiful white sandy beach surrounds the hotel which has 200 rooms. The accommodation is made up of Standard rooms, Lagoon rooms, Prestige Cottages and Deluxe Penthouse rooms. There are three restaurants as well as a bar at this resort and most water sports are provided in the cost.
The hotel has a Wellness Centre and also a Mini-Club to entertain children from 3 – 11 years of age. The Mini-Club is open every day from 09:00 hours to 20:00 hours. Babysitting is also available on request.
I would fully recommend this wonderful island for families to get away, honeymoon couples, conferences and incentives. It truly is paradise.
Kind regards
Patricia