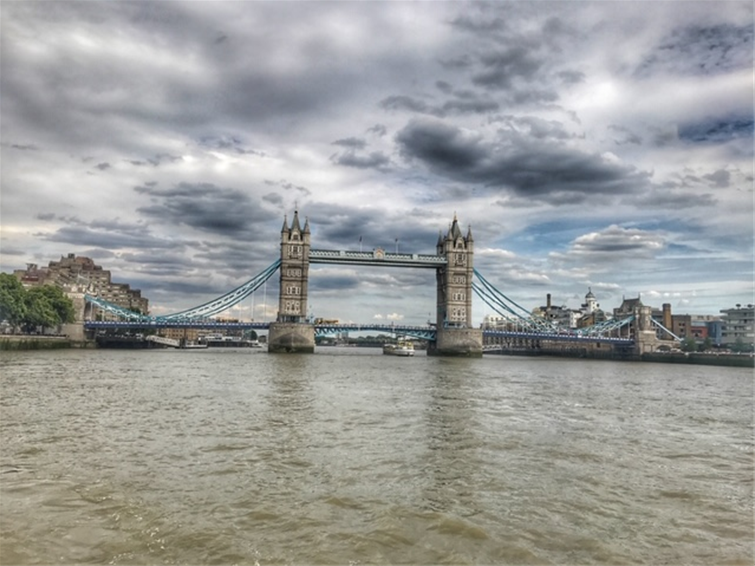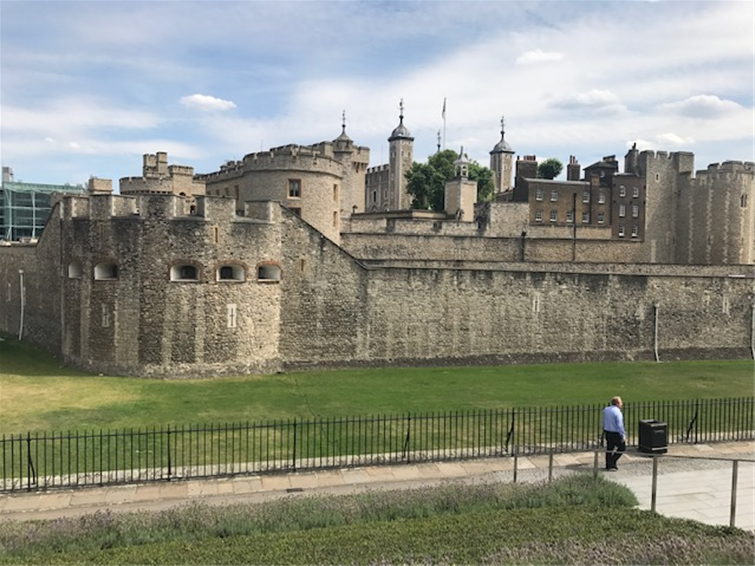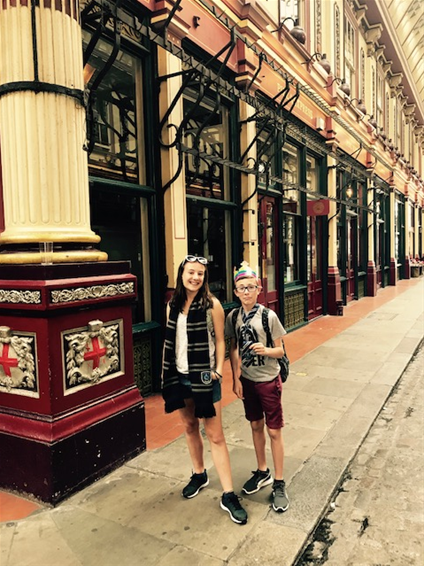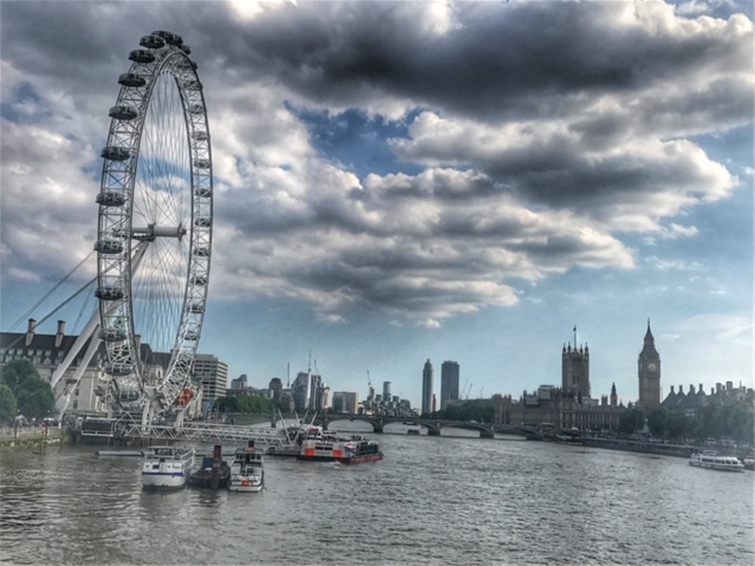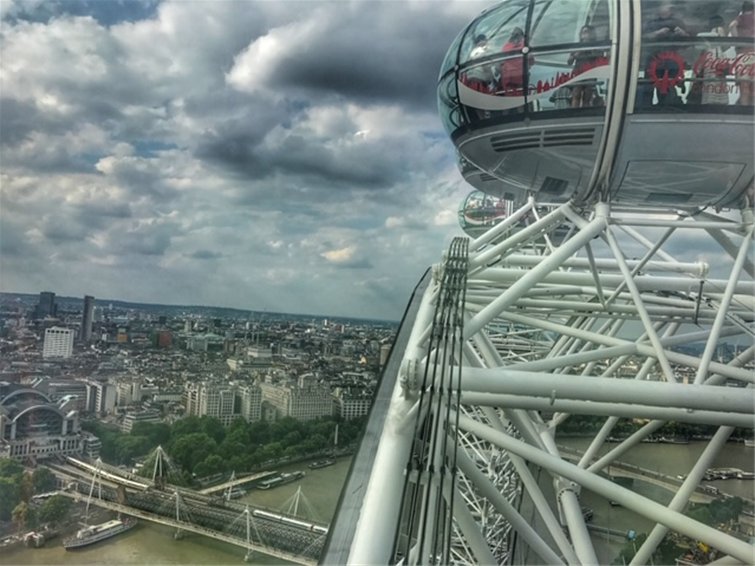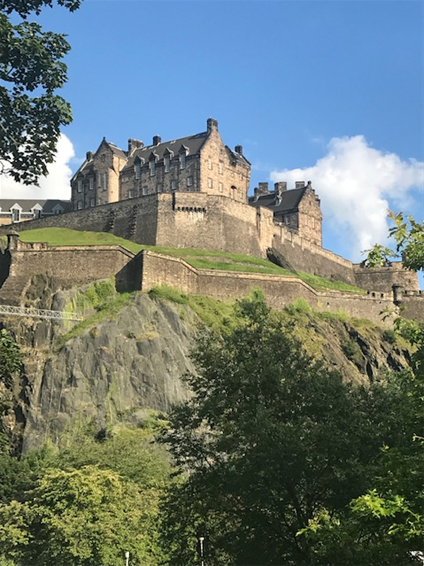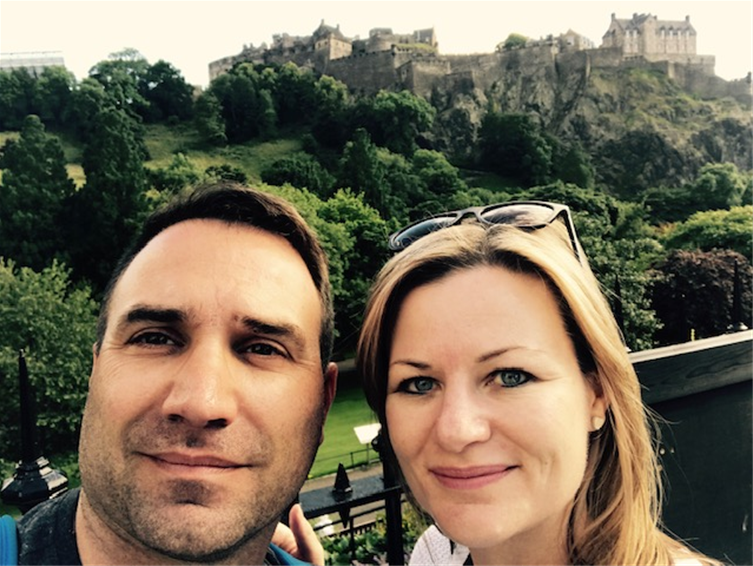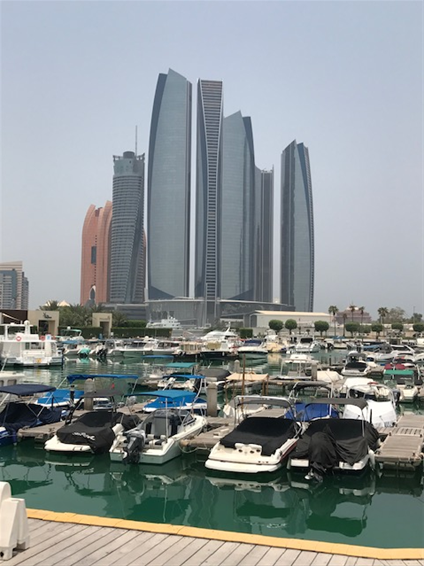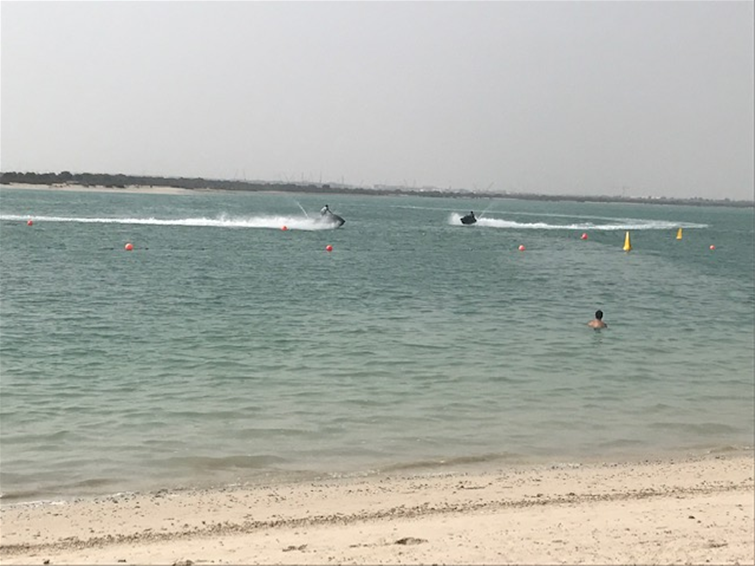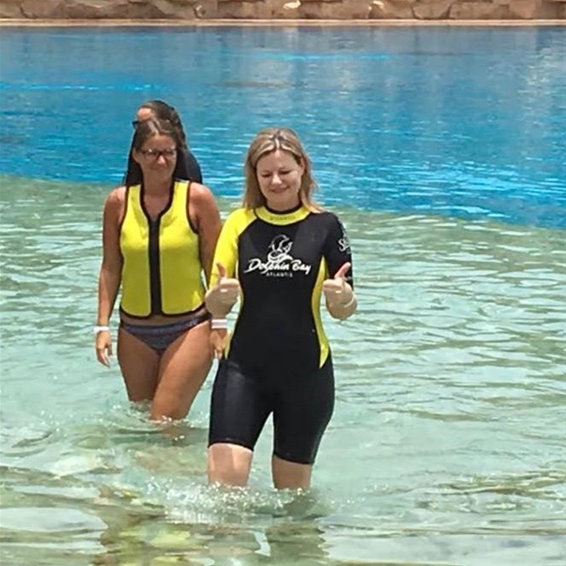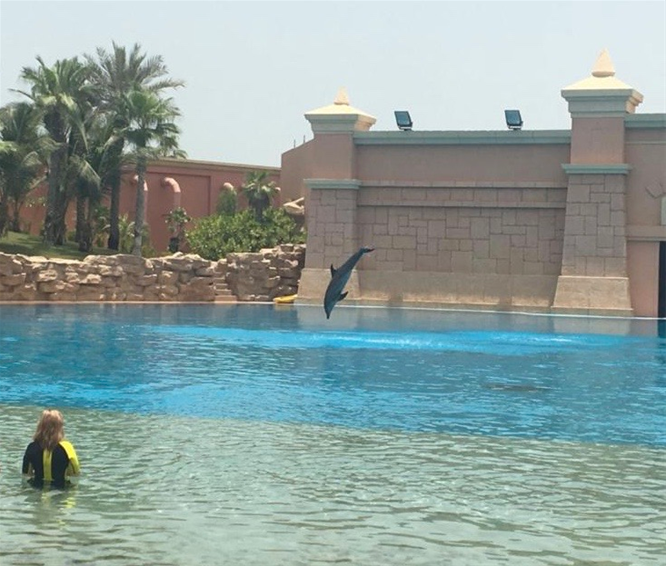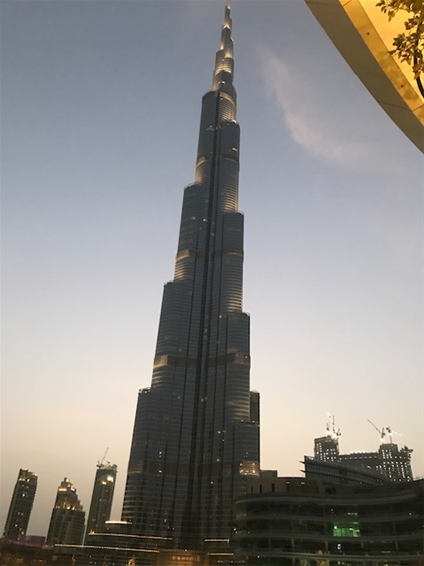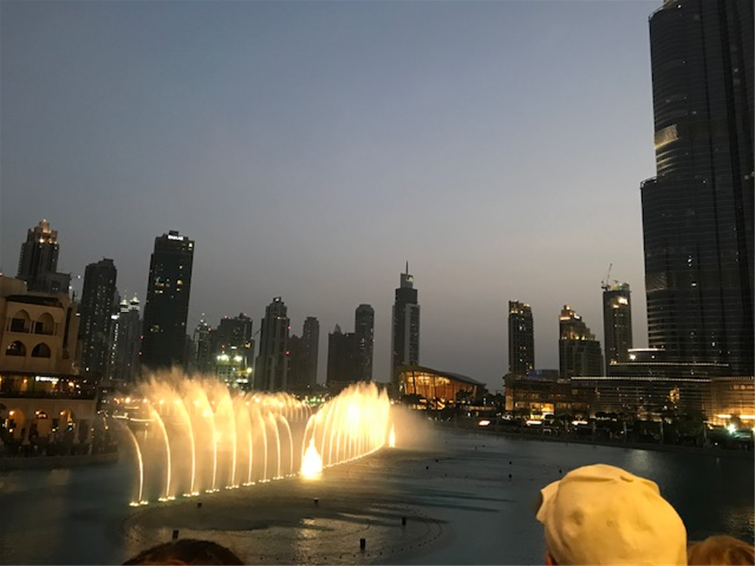 Not only were we celebrating 20 years of Marriage, but I was also celebrating 20 years of being in the Travel Industry and what better way than an impromptu trip to the UK to see our all-time favorite rock band U2 live in London. This was followed by a road trip through the English countryside up to Scotland and ending with a blast on the fastest roller coaster in Abu Dhabi!
While in London, we based ourselves in a small B&B just off Kings Cross which was a perfect location to get to the city centre by foot or metro. It was a great base from where we could take in all the sights and sounds in full. I highly recommend purchasing a Visitor Oyster Card on arrival at Heathrow Airport as this will take you straight into the heart of London and for £15 it should last you 2 - 3 days on the tube and using local busses. Another bonus is that it never expires so you can top it up on your next visit too.
Our trip was not for the feint hearted as it was during one of the hottest months in the UK and UAE! London was experiencing a heat wave at the time. This however did not stop us from visiting all the famous landmarks that London had to offer. We also included a private Harry Potter Tour for the kids and a bird's eye view of the city from the London Eye. The highlight of our 5 days was undoubtedly being able to see U2's Joshua Tree Tour live at Twickenham. This was our third time seeing this amazing band and they sure did not disappoint!
After 5 fun filled days in London, we hired a car to begin our road trip up to Edinburgh, we stopped in Cambridge along the way and overnighted in York to learn about their rich history and taste some traditional yorkshire pudding! On our way to Edinburgh we stopped off at the iconic Alnwick Castle, home to many Harry Potter-inspired events including the dragon quest and has an exciting history. While in Edinburgh we had to visit the castle and enjoy the festivities by walking up and down Princes Street and around the Royal mile which is the main shopping district of Edinburgh. The streets are filled with live performances, Christmas shops and medieval architecture. We absolutely loved the countryside of Scotland and spent a day or two visiting various castles and tourist spots.
Finally it was time to leave the UK and head for even more heat on our final stop in the UAE. Here we based ourselves in Abu Dhabi and stayed in the Radisson Blue Hotel on Yas Island as we just had to be close to the Yas Marina F1 Circuit and Ferrari World! Staying here meant that we could make use of the complimentary shuttle bus which stopped at all the tourist spots on the island. Our kids loved Ferrari World and especially their experience on the fastest roller coaster. Being there in their peak summer season meant that there weren't many tourists and we were able to experience a ride 2 or 3 times without the long queues. Another highlight was the chance to hire bicycles and ride around the F1 Racetrack at Yas Marina. This is free of charge on certain days and you need only register online before hand - great tip! On our last couple of days, we hired a car and ventured into Dubai to see how much more the city has developed since our last visit and it did not disappoint! As a surprise my family arranged the Dolphin Encounter Experience for me on our day trip to Atlantis the Palm which has been on my bucket list for many years and was truly a humbling experience where I was able to see and touch a dolphin up close! The rest of the day was spent enjoying the thrills of the water slides at Aquaventure Waterpark, top tip in summer is always to wear flip flops! Our other stops included Dubai Mall as well as the Burj Khalifa which is an incredible sight in Downtown Dubai, especially at night when the water fountains are on display. We did not go on the 4x4 Desert Dune Experience on this trip as we had done this a couple of years back but I highly recommend that you include this if it is your first time in Dubai.
The UAE is certainly not a cheap holiday destination but it is well worth a stopover for a few days. We mostly ate out at the Food Courts which are located in all the Malls and bought fresh food & water at the local Carrefour Grocery shops as they were so much more reasonably priced than eating at our hotel.
We flew with Emirates which we absolutely loved, the cabins are spacious and their service, food and entertainment on-board are all of a superior quality in my opinion!
Life is not always about things but more about experiences, never stop travelling!