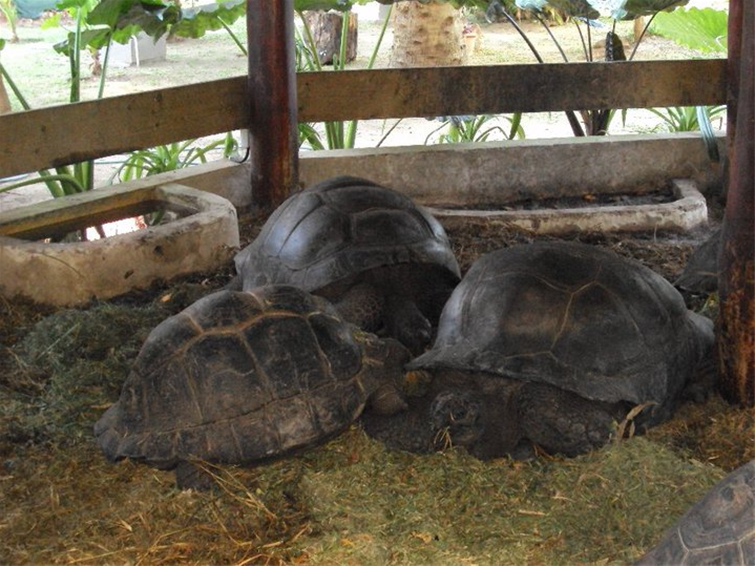 I was so excited to hear that Seychelles is welcoming South African tourists. This is definitely one of my favourite destinations to travel to. Travellers wanting to embark on island holidays often think that they need to be limited to one resort. This archipelago has so much more variety to offer.
Air Seychelles is currently operating one flight a week departing Johannesburg on a Saturday and returning from Mahe, the main island on a Saturday, ensuring you have enough time to explore idyllic Seychelles.
Consider starting your holiday on Praslin, a quick air hop from Mahe, or if you prefer there is an hour boat ride from the main island to Praslin. Your transfer will take you to your hotel of choice. My hotel of choice is the Constance Lemuria. A five-star resort with all the bells and whistles. The resort is so big that you don't often see many guests at any given time. While you are on Praslin island, be sure to visit the Vallèe de Mai Nature Reserve which is a nature park and UNESCO World Heritage Site. It is a well-preserved palm forest, has a few flagship species made up of the island endemic coco de mer.
Consider a boat ride to the island of La Digue. It is known for its beaches, like Anse Source d'Argent, the most photographed beach. Don't be fooled by how calm the beaches look. When the tide comes in, the waves wash you to shore like a piece of seaweed. While on the island, be sure to visit the Giant Tortoise Farm. For a rustic lunch experience, visit the Takamaka Café to enjoy some local cuisine as well as some local rum. All of this can be done in one day.
You will definitely need to visit the main island, Mahe. There are so many accommodation options to chose from. Among these are Constance Ephelia (5 Star), Coral Strand (4 Star) and Berjaya Beau Vallon Bay Resort and Casino (3 Star). These are just a few among many other resorts and hotels. Hotel groups like Hilton and Four Seasons are also represented on the island.
Be sure to visit the local produce markets, Takamaka Rum Distillery, and the National Museum of History. The museum has two levels. Downstairs is an informative journey through the 300 years of Seychelles history whereas upstairs focuses on Creole culture.
Should you be keen to visit Seychelles, please contact me.