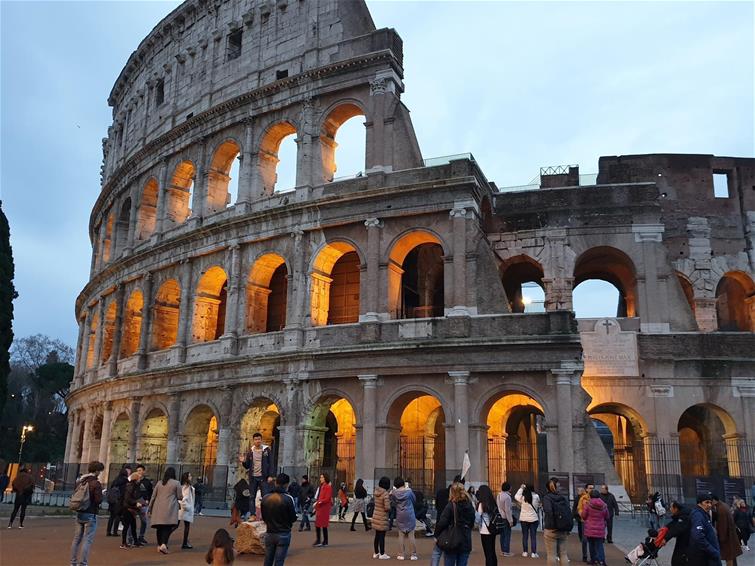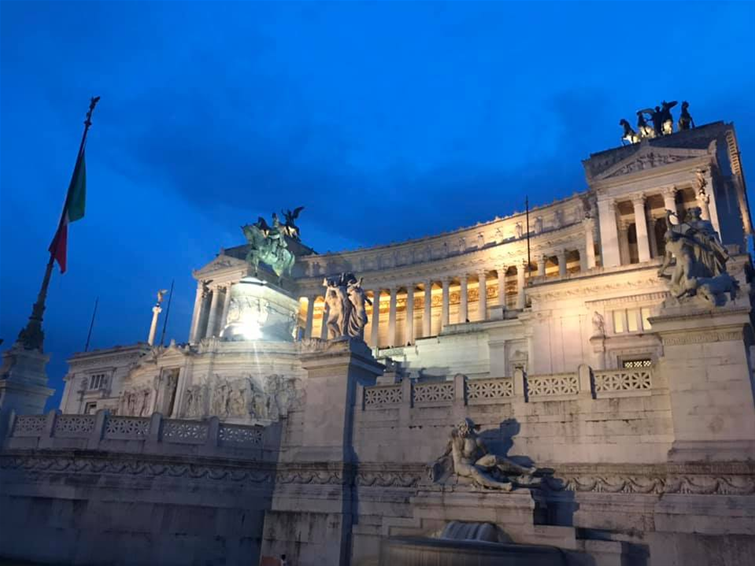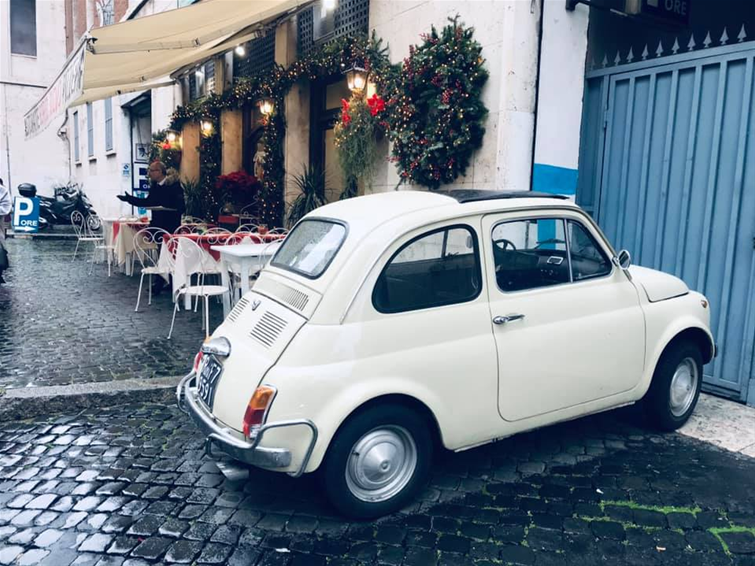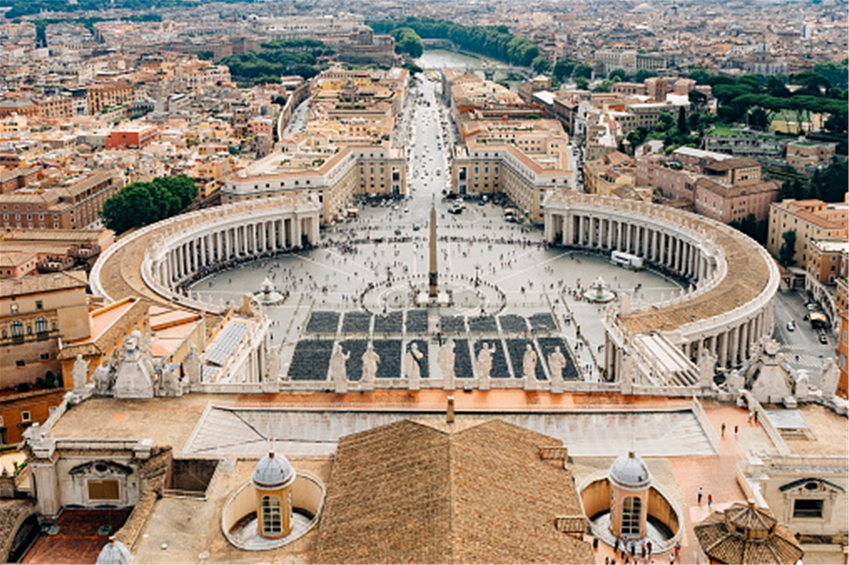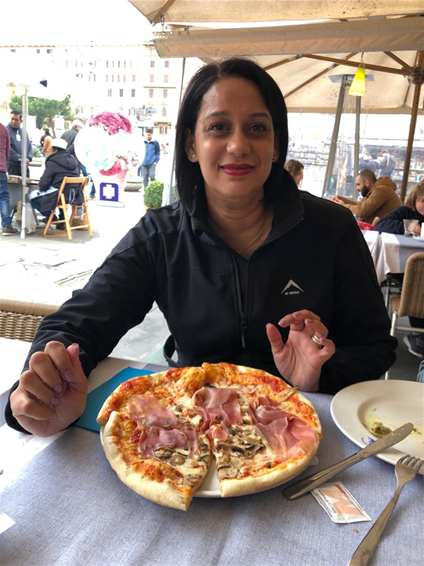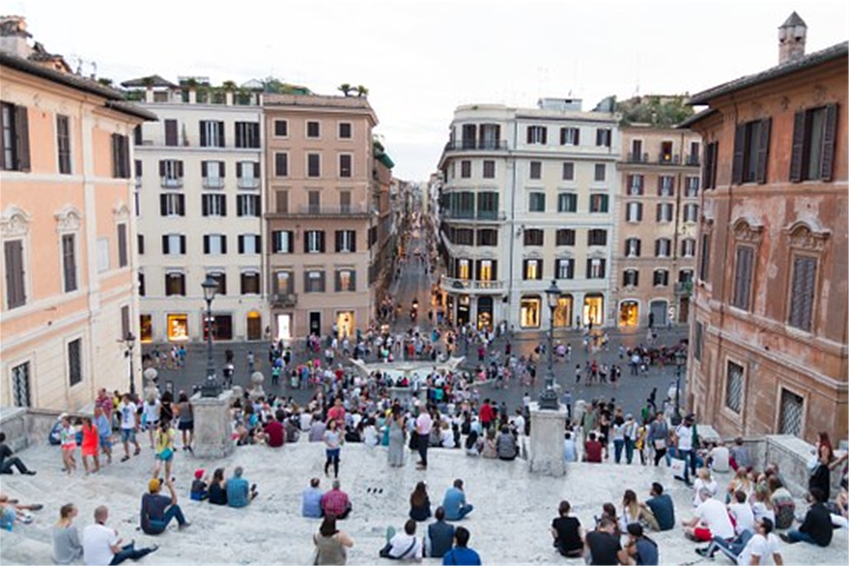 Rome was not the main destination for our first international holiday as a family. We shopped around for the best airfare to Brussels and on Alitalia was by far the cheapest for our travel dates, considering it was peak season. The connecting times were perfect. But how can we merely transit this wonderful destination? Without hesitation, we decided to spend days in Rome which was one of my bucket list destinations.
December in Europe is the start of the winter season. Wardrobe planning is critical as you would not want to pack too much ensuring you have some space in your suitcase for shopping. A few critical items for travelling this time of the year:
• Coat/Warm Jacket- designed for the northern hemisphere winters • Warm, but comfortable shoes • Beanie/warm hat- and travel-size umbrella • Scarf • Gloves • Clothing- thin layers are recommended as the hotels, stores and restaurants have central heating
On arrival at Rome Fiumicino Airport, we were welcomed by our driver. I suggest that a meet and greet transfer is arranged. They have pre-arranged parking which is a two-minute walk from the arrivals hall. Our flight arrived during peak hour traffic, so the drive to our apartment near the Vatican was approximately an hour. If you have a chatty driver like we had the drive does not seem so long. We met up with my family at the apartment, freshened up, and made our way to a café to have some brunch. When in Rome, do as the Romans do. I could not wait to indulge in some Italian delights. It was time for Pizza. We found an amazing restaurant called Café Risorgimento, 500 metres from St Peters Basilica. The food, service, and location were so great that we had our dinner there as well. Artichokes were never a favourite vegetable until I ate it at this café. The pizzas, pasta, desserts, and cappuccino are so delicious.
We had a few hours to see the important sights. The best way to do this is to purchase a ticket for the hop-on-hop-off sightseeing bus. We managed to visit the Spanish Steps, Trevi Fountain, Colosseum, and wander through the historic charms of this ancient city. Gelato, Cannolis, Limoncello, and cappuccinos were welcomed refreshments on our walk and drive through the city.
Our second day was spent at the Vatican Museum, Sistine Chapel and St Peters Basilica. I would suggest that you book a guided tour to ensure you hear all the history and background of these iconic establishments. You have an option of a private guide or to be in a group of no more than 15 people. We started our tour in the Vatican Museum. Being surrounded by so much history in forms of paintings, sculptures and tapestries was surreal. The guide can give you detailed information about any piece in the Museum.
We proceeded to the Sistine Chapel, the official residence of the Pope, and serves as a place of both religious and functionary papal activity. Today, this site is used by the Papal conclave, which is the process by which a new Pope is selected. There should be absolute silence in the chapel, however, your guide will remind you before you enter. The Sistine Chapel is home to famous paintings. The one to look out for is The Creation of Adam. A staircase would then take you to the entrance of St Peter's Basilica. To give you an idea about the size, the Statue of Liberty even on her foundation could fit into the Basilica. A sculpture that you would find in the Basilica is Michelangelo's famous masterpiece 'La Pieta'. When existing the Basilica, one would have a view of St Peter's Square.
After our tour, we went shopping for souvenirs. The further from the Vatican wall, the cheaper the items. Souvenirs are well priced and the shops all have a diverse variety. Being Catholic, I bought my Rosary at the souvenir shop at St Peter's Basilica as these have been blessed by the Pope.
I would love to return to Rome and explore the city at a slower pace. I would suggest that you have at least 3 full days in this ancient city to become completely immersed in the Roman way.
I am looking forward to planning your dream holiday to Rome.