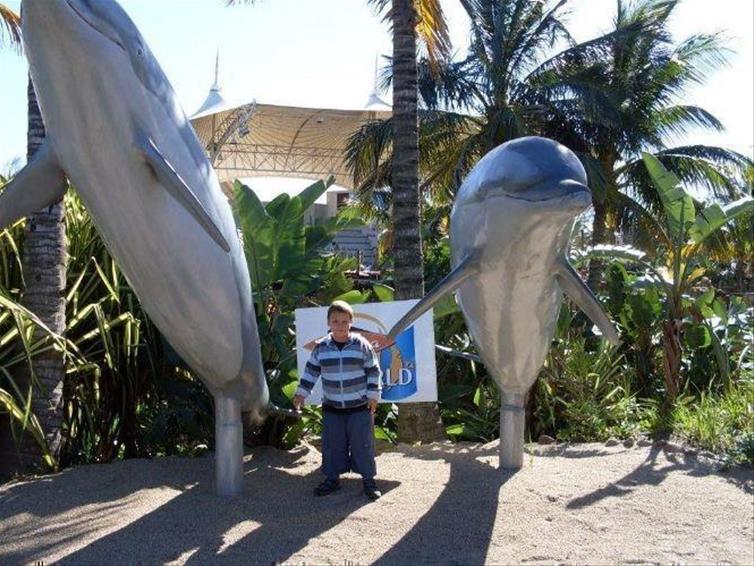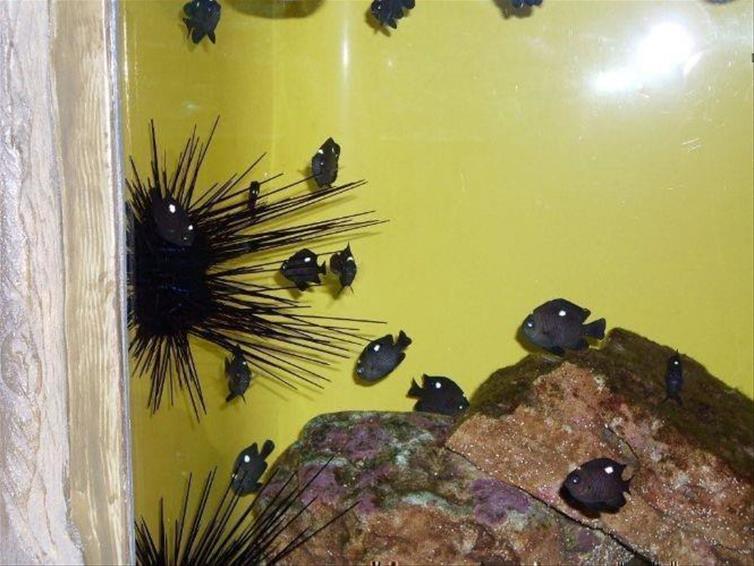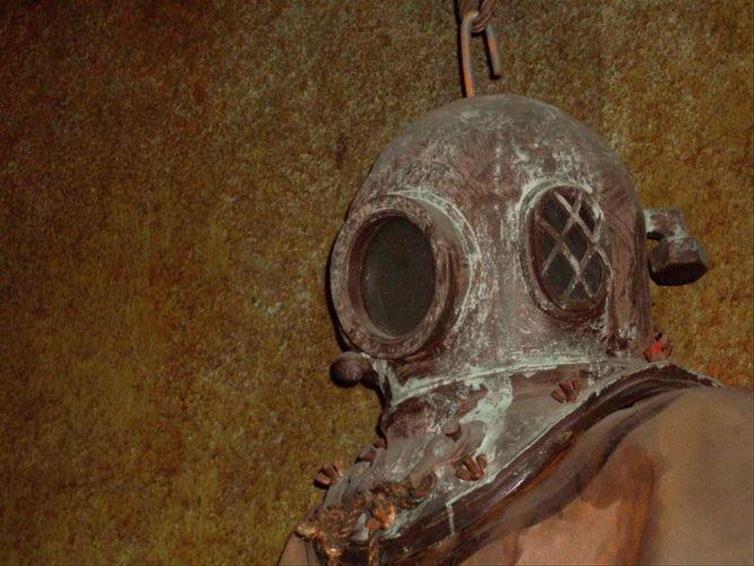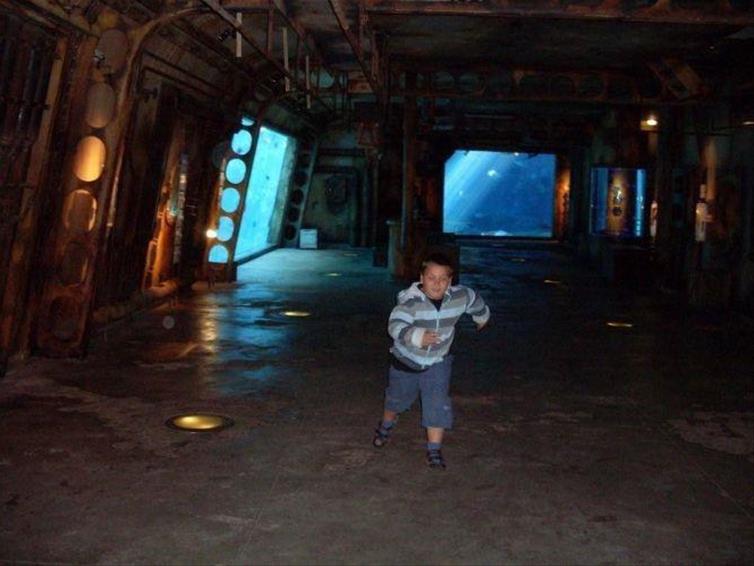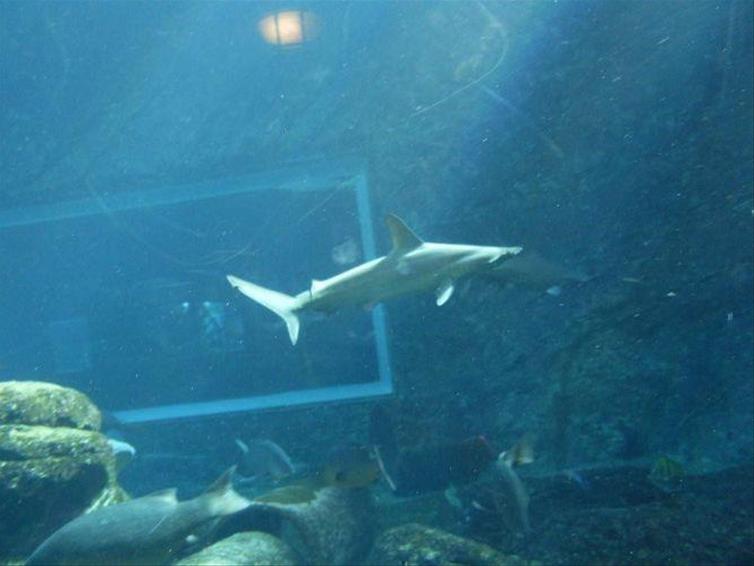 When arriving at the entrance of Ushaka, we were met with a very professional team of staff. I have been to quite a few International zoos and aquariums and it definitely is on par, if not better. There are various tickets to purchase. We purchased the SeaWorld pass as it was too cold to take part in the water world activities.
To get to SeaWorld we had to make our way down a maze of walkways to the belly of a huge old ship that has been converted into a viewing area for the fish. This really added to the atmosphere as they had special sound effects in the background that made us feel like we were really at sea, having a look at the fish in their natural environment. There in the bottom of the ship is where all the fishy action is! The numerous fish tanks were amazing. Every colour was brought out by just the right amount of light and what a selection of fish. The stingrays were my favourite as they seemed to "fly" through the water and looked so elegant. The sharks were spectacular with the biggest teeth I have ever seen.
Ushaka even has a reptile area where there are snakes, brightly coloured frogs on display among decor that really made us feel as though we were in the jungle and made us hungry to see more. So, we went up onto dry land in search of more adventure and boy, did we find what we were looking for.
The dolphin show was amazing with the dolphins performing breathtaking acts for the public. Balancing balls on the tips of their noses, leaping through rings in the air. We did not think anything could top these fine creatures, but we were surprised again. The seal show was next and he entertained us for a whole half an hour with wet sloppy kisses, dancing around and trying to catch a poacher – this was all part of the show.
The shops were also great fun and we happened to strike gold with a half price sale that they had on that particular day, that enticed even the most tight fisted tourist with a wide array of merchandise on display.
We had lunch at the food court; however, there are many different restaurants and fast food places to eat at in the mall.
What a day of FUN.