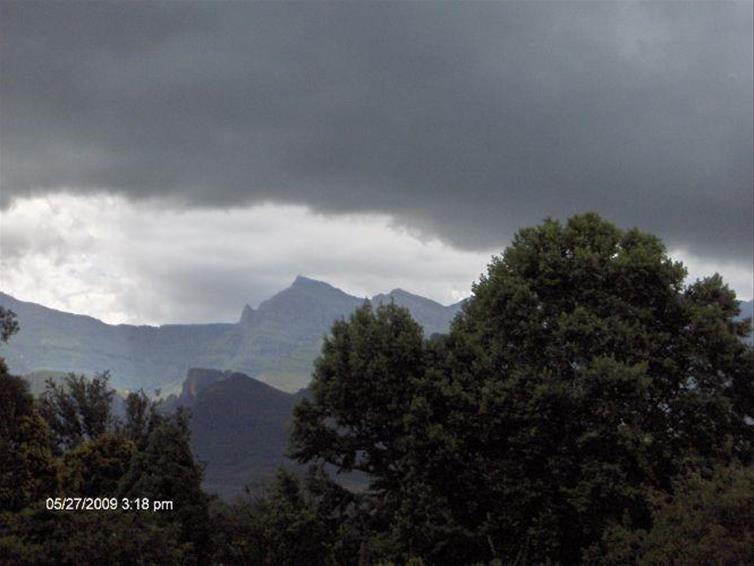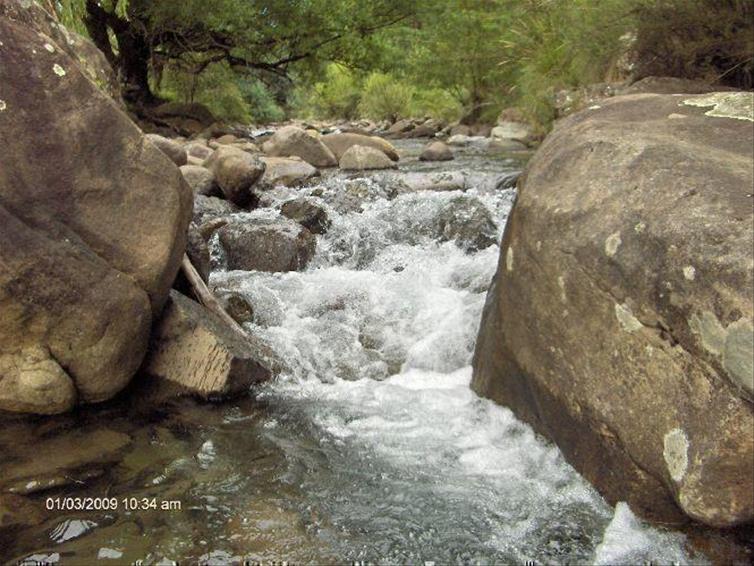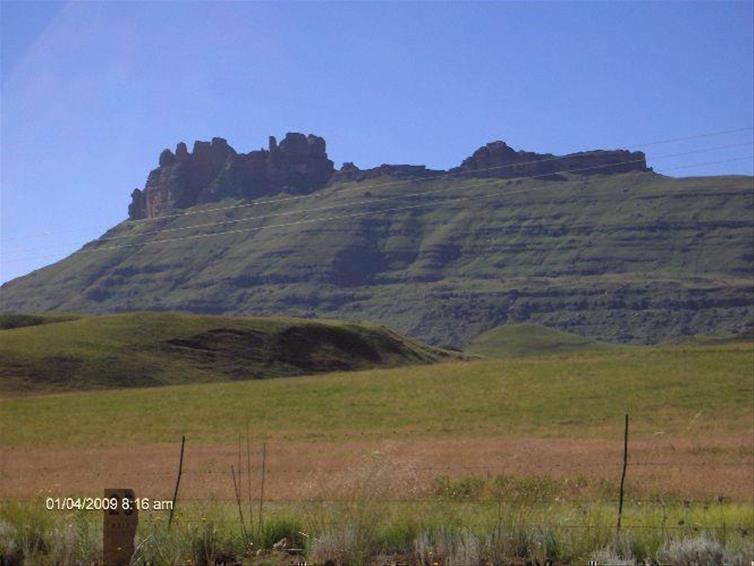 Travelling within South Africa can be a wonderful experience and an amazing discovery. With a country so vast in beauty and splendour it is worth taking time out to experience what this beautiful country has to offer.
Our trip to the Drakensberg came after a very active year-end holiday in Umhlanga on the North Coast of KwaZulu Natal. It was to be a time of relaxation and reflection on the year to come. It turned out to be one of the most amazing short holidays I have ever taken.
The Drakensberg Gardens Golf and Leisure Resort is situated near Underberg in the Southern Drakensberg area it is about 3 hours from Durban and 5 hours from Johannesburg, from the time we left the main road to start winding our way through the mountains for about 20kms to the Hotel we were astounded at the beauty that surrounded us.
With the mountain peaks reaching almost 2900 metres above sea level, you are surrounded by one magnificent mountain after the next. With an abundance of rivers and lakes this is truly a beautiful part of the Drakensberg.
The Drakensberg Gardens Golf and Leisure Resort offers hotel accommodation as well as self-catering chalet accommodation, all with private facilities. The accommodation is comfortable, clean and spacious. This is a good family holiday destination that offers a lot of activities for children and adults alike. The Resort has 3 restaurants to choose from - The Eagles Roost Restaurant offers buffet style meals with a welcoming fireplace for cold winter nights. The Bistro offers lighter meals and stretches out over a Terrace where guests can enjoy the view of the mountains. The Vine-Knot Restaurant is a good choice for a more private and intimate dining experience. The resort also offers a lounge and bar permitting time to relax and enjoy a sun-downer with views of the surrounding valley and the Rhino Horn Peak in the distance.
The Resort also offers a Wellness Centre which comprises of a fully equipped gym, sunbeds beside a cold plunge pool and indoor heated jet therapy pool, a steam room and two saunas as well as a Juice Bar. The Wellness Centre will be accessible to all visitors staying at the resort for a minimal cover charge.
Other great activities available at The Drakensberg Gardens are tennis, bowls, volleyball, badminton, fishing, horse riding and squash. They also offer spectacular walks and hikes, or you can just enjoy a relaxing day next to the sparkling pool.
Children activates include a games room that offers a variety of activities, babysitting facilities are also available.
For keen golfers there is also the magnificent the Glengarry Golf 18 hole golf course.
Ultimately it is one of the best destinations if you are seeking peace and tranquilly, with the beauty of nature surrounding you and the excitement of activity around you, a stay in the Drakensberg will leave you craving more!