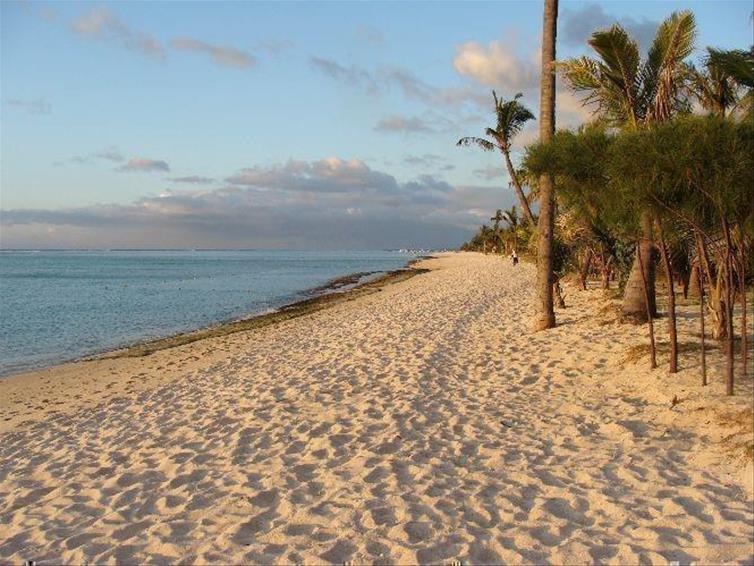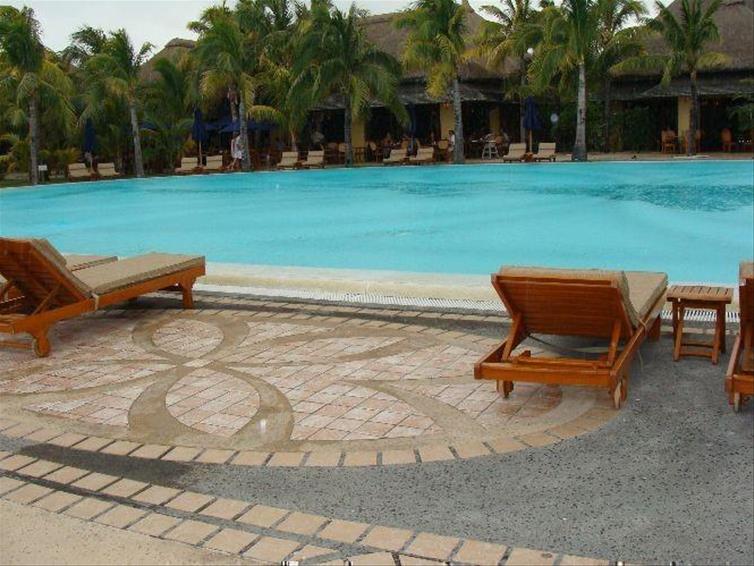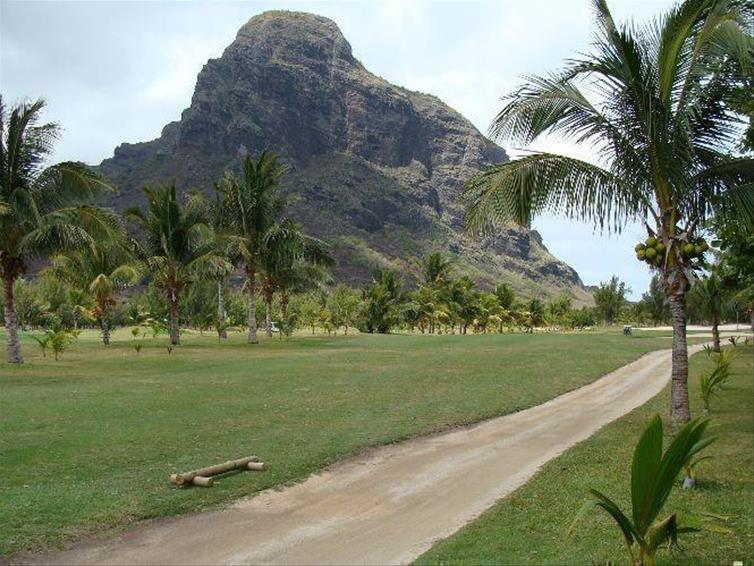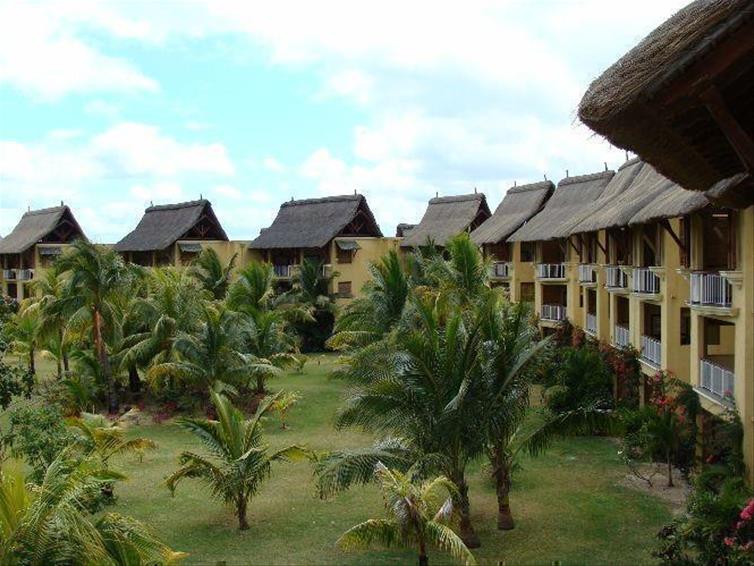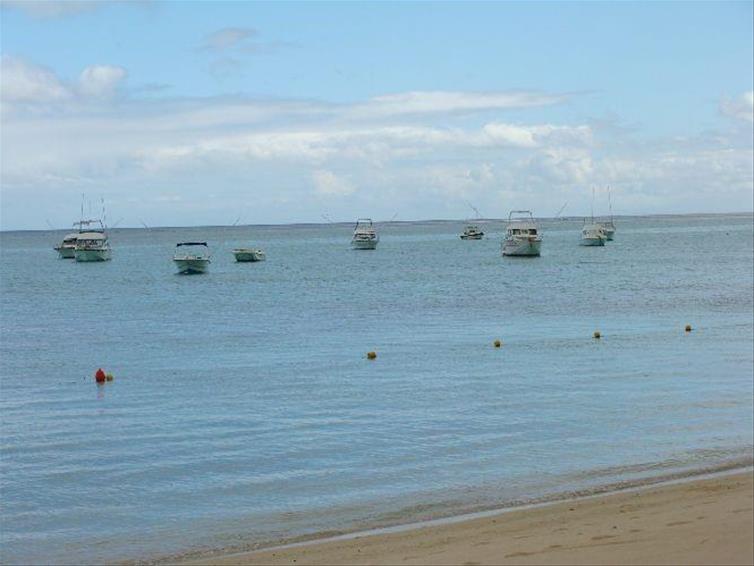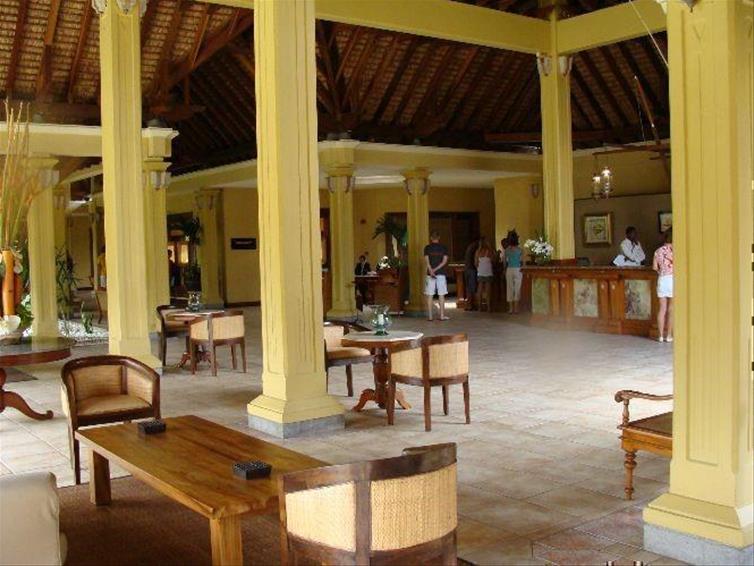 My Achiever Award Trip to Mauritius started with a short four hour flight from Johannesburg to Mauritius. With the blue sky above, the clear blue waters below, there was excitement within me to explore this paradise island located off the East Coast of Africa.
I was en-route to an exciting four day trip, to attend the Top Ten Travel Agent Achievement awards with Beachcomber Mauritius. Our destination: The wonderful 5 Star Superior Paradis Hotel, located on Le Morne Peninsula.
My first glance of Mauritius as we approached was the magnificent reef that surrounds the island. It hugged the coast line like a comfort blanket, protecting this jewel of rich green tropical trees and white beaches. Our flight on British Airways was comfortable and the service was awesome, we arrived in Mauritius refreshed and excited about our visit.
After a short trip in our air-conditioned vehicle from the airport we arrived at Paradis, I was pleasantly surprised by the beauty of the gardens and lagoon spread out before me. As we drove through the gates a sweeping 18 hole golf course could be seen to our left. We arrived at a time when the sun was slowly setting over the sea which turning it to gold. I had arrived in heaven!
As you enter the reception area of Paradis you have a view of the wonderful open areas that spread out all the way to the beach. The shoreline at Paradis stretches for seven kilometres around the Le Morne Peninsula, with accommodation ranging from superior and deluxe rooms, to junior and senior suites. The hotel also has 13 Luxury villas built along a private beach where guests have the option of a private seaside holiday.
The public areas are close to the beach with a sparkling blue pool close by. A magnificent pub area spreads out next to the pool area, serving island cocktails to be enjoyed on a hot summer day. There are four restaurants on site and the hotel also shares three other restaurants with its sister hotel Dina Robin, another fantastic 5 Star Deluxe hotel close by.
Our room; a Junior Suite was located on the first floor; the suite was beautiful, spacious and comfortable with a lounge area leading out onto the patio from where there was a lovely view of the sea. The bathroom / dressing room is huge offering relaxation for the weary needing rejuvenation after an exciting day in the sun. The hotel facilities include a host of excellent sporting facilities both on land and sea, with 5 kilometre of beach it offers world class game fishing with Marlin breeding grounds close by.
To top it all off a wonderful Spa which I can personally recommend, offering the best health and beauty treatments, a perfect place to unwind after a day on the 18 hole championship golf course.
Our stay included a wonderful boat trip out to sea, to swim with the dolphins. This was truly wonderful experience being able to behold these lovely creatures in their own environment, swimming and playing in the waves and giving us permission to spend some quality time with them. It was an awesome experience that I will never forget and highly recommended to all who visit Mauritius.
We were welcomed onboard a Catamaran cruise around the peninsula, being spoilt and relaxed with a glass of champagne, we enjoyed a buffet lunch prepared onboard and with a view of the sea beyond the reef the experience ensured an ultimate end to a most perfect day.
I was proud to receive my Top Ten Achievement award held at a celebration dinner at Paradis during my stay. The evening was amazing! The resident Paradis Chef's prepared a gastronomic feast of Creole dishes and dessert. A saga band and local dancers entertained us and our hosts ensured it would be an unforgettable experience. I was honoured with sixth place in South Africa that evening and on my return to South Africa also received the Top Consultant award in South Africa for 2007.
I spent 4 days on this Paradise Island, and left with love in my heart and excitement to share my wonderful experience with the world.
My dearest wish has just come true as I look forward to another trip in a few weeks to Mauritius - Watch this space for an update.
Mauritius – where past and present meet to combine with splendour and beauty for all to behold and enjoy!